5 Reasons You Need Brami
in 2022

Save 15% on our best-selling Lupini Bean Variety Pack.
Enter code NEWYEAR at checkout.
Hello, 2022! With the New Year comes exciting new dreams and goals to crush, we're here to get you to your goals and beyond. Let's go make it happen!
Here's why you need Brami in 2022…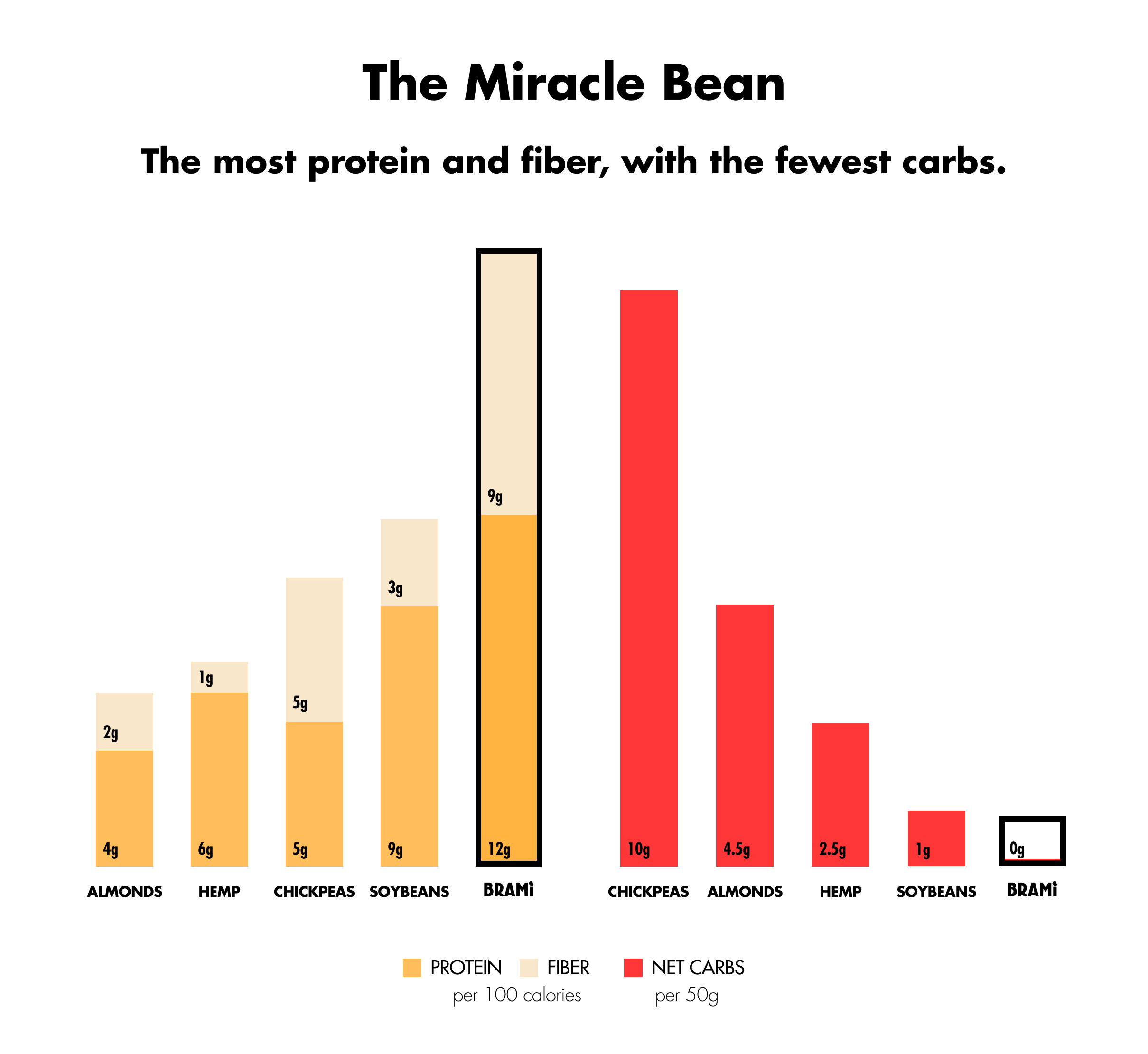 1. The Most Powerful Plant
All Brami products harness the power of the lupini superbean. Some call this bean "the miracle bean" due to its amazing nutrition. The lupini bean is packed with protein and fiber but is low in calorie, carbs & sugar. Compared to other protein-rich plants, the lupini bean reigns supreme.
Maintain your momentum this year with convenient, on-the-go snacking. Fuel your goals with nutrients that will power you up and keep your energy going.
Whether you're taking on new fitness goals or working to make that side hustle a reality, Brami snacks can be right there with you to satisfy your hunger.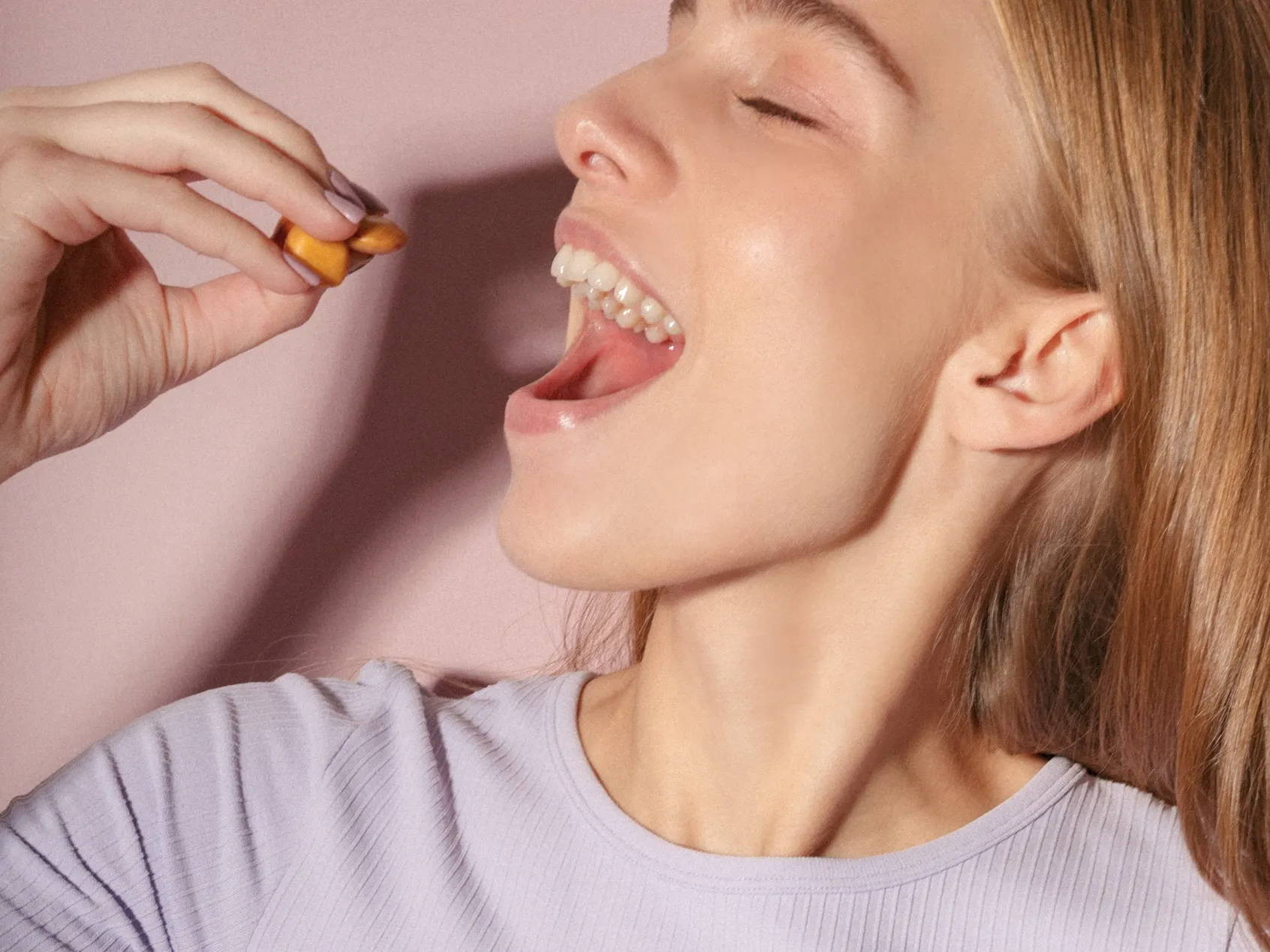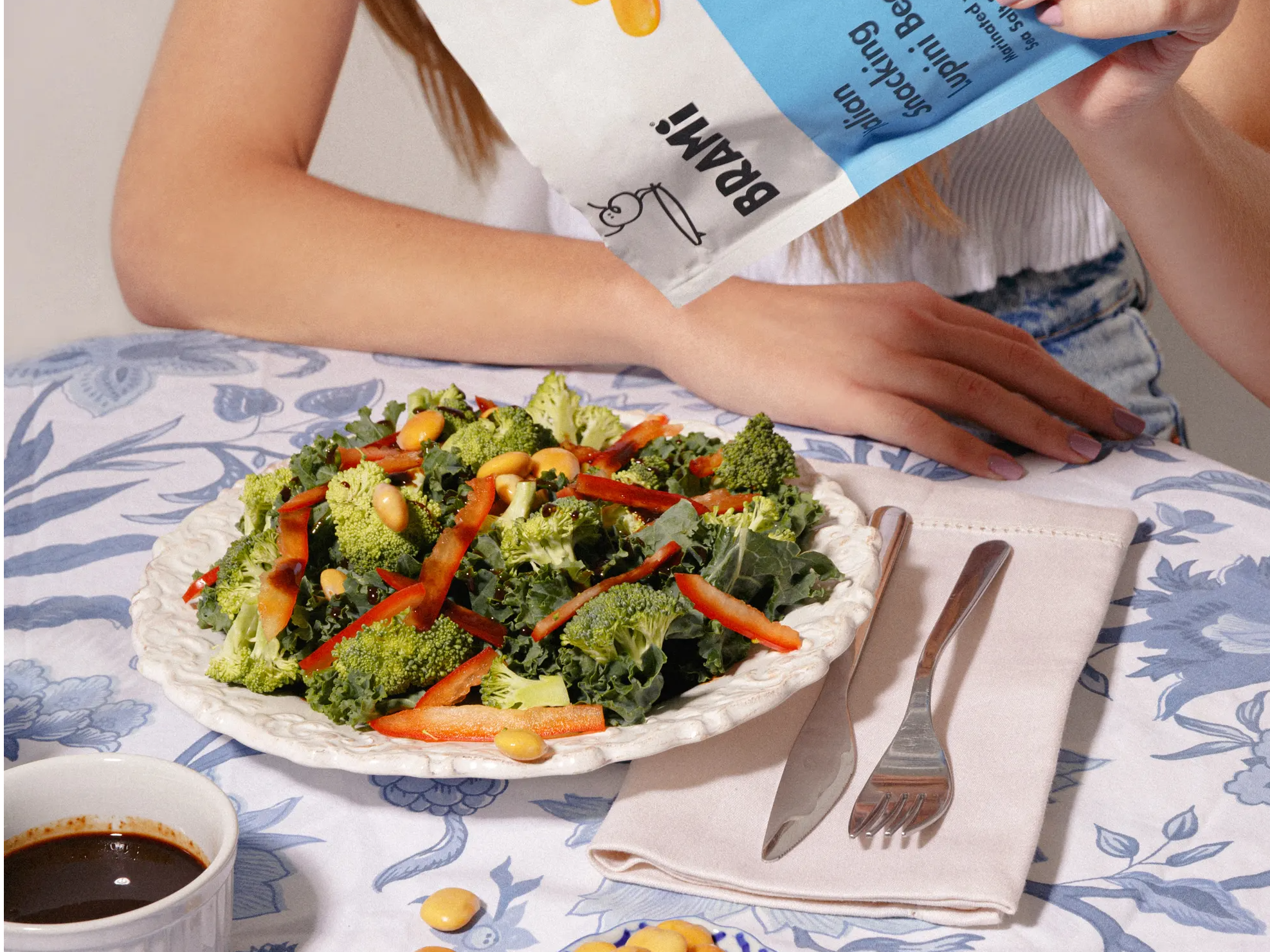 The last thing you need to worry about as you take on your new year's goals is excess carbs in your diet. We don't let anything slow you down with Brami - that's why our foods are 0g net carbs.
Looking to try something new in the new year? Try one of our chef-created recipes featuring our lupini beans and lupini bean dips! The ways to eat Brami are endless - enjoy the beans on salads, mixed into stir-fries, or even incorporated into your favorite dish (like tacos)!
Our variety of flavors makes it easy to complement any dish - add a bit of spice with our Calabrian Pepper lupini beans or balance our flavor with the Sea Salt and Vinegar lupini beans.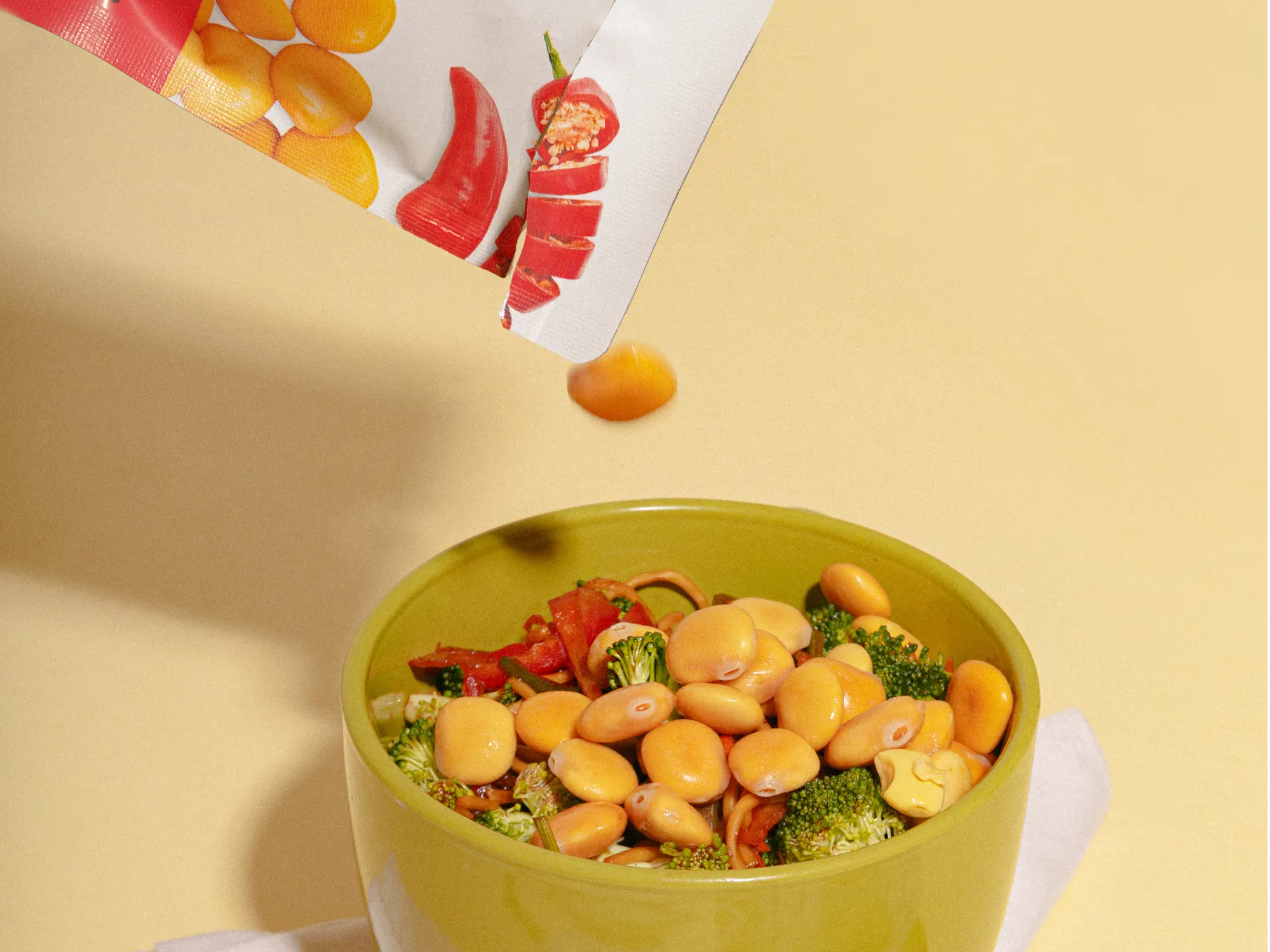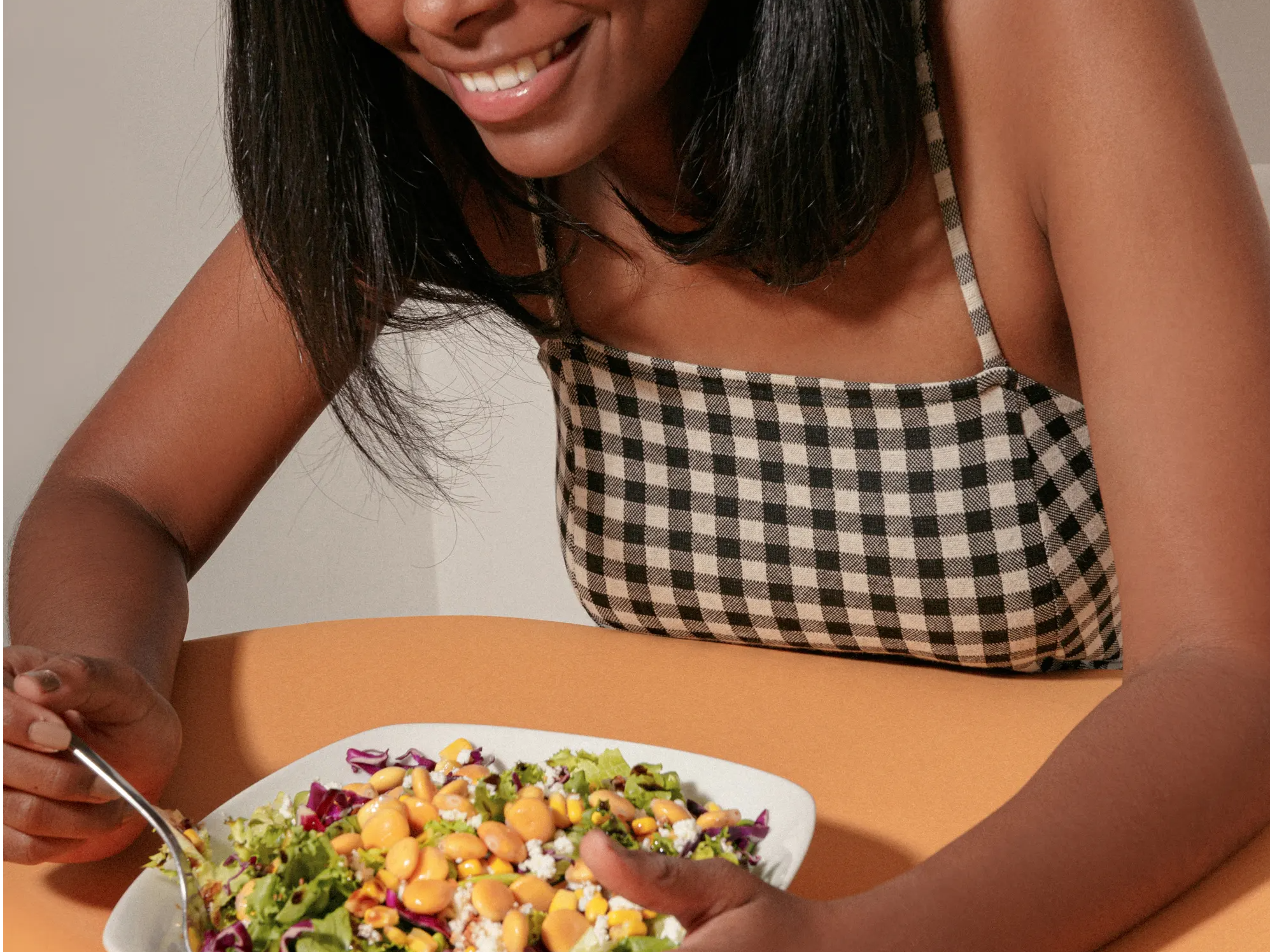 Rest assured that there is no risk in trying Brami. If you do not love our products, we always provide a money-back guarantee.
"I saw someone eating these on a plane with such gusto and had to try them. This flavor is my absolute fave! This is my new snack and the best part is how healthy and filling they are."  
Maria S.
"I am a busy nurse who needs a quick, high protein, low carb snacks. I am also a vegetarian. Brami makes easy little packs that I can throw in my bag and go! Love them 😍"
Adrian S.
"I was raised eating lupini beans. My mom would make them a couple of times a year. My daughter gave me the Brami pack for my birthday and I loved them. I have reordered and will order again."
Janet B.
Take 15% off with code NEWYEAR.
2x Sea Salt & Vinegar
2x Garlic & Rosemary
2x Calabrian Pepper
2x Chili & Lime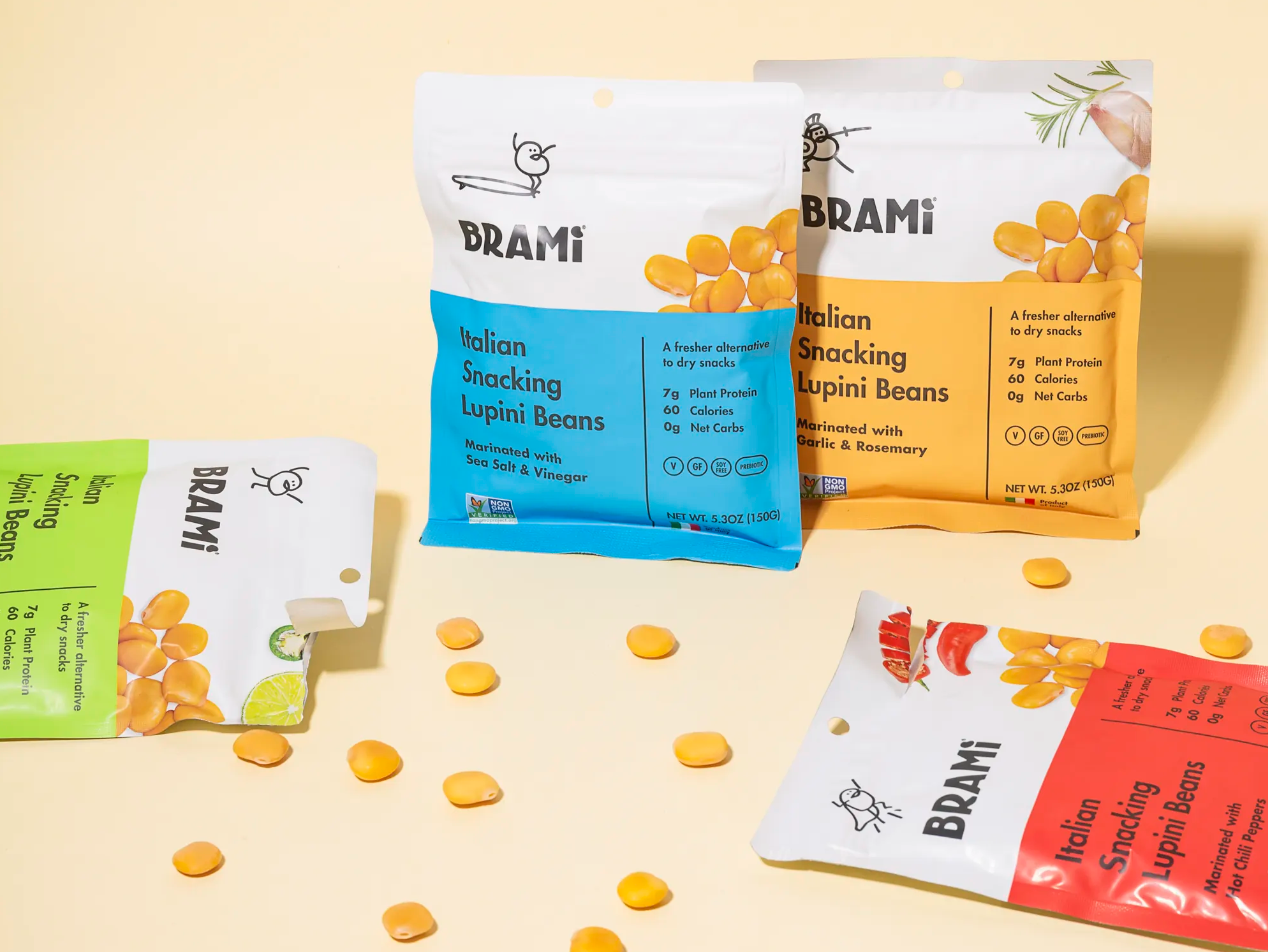 ---