Use code 'JuneTok20' to get 20% off your first order of Single-Serve Lupini Beans!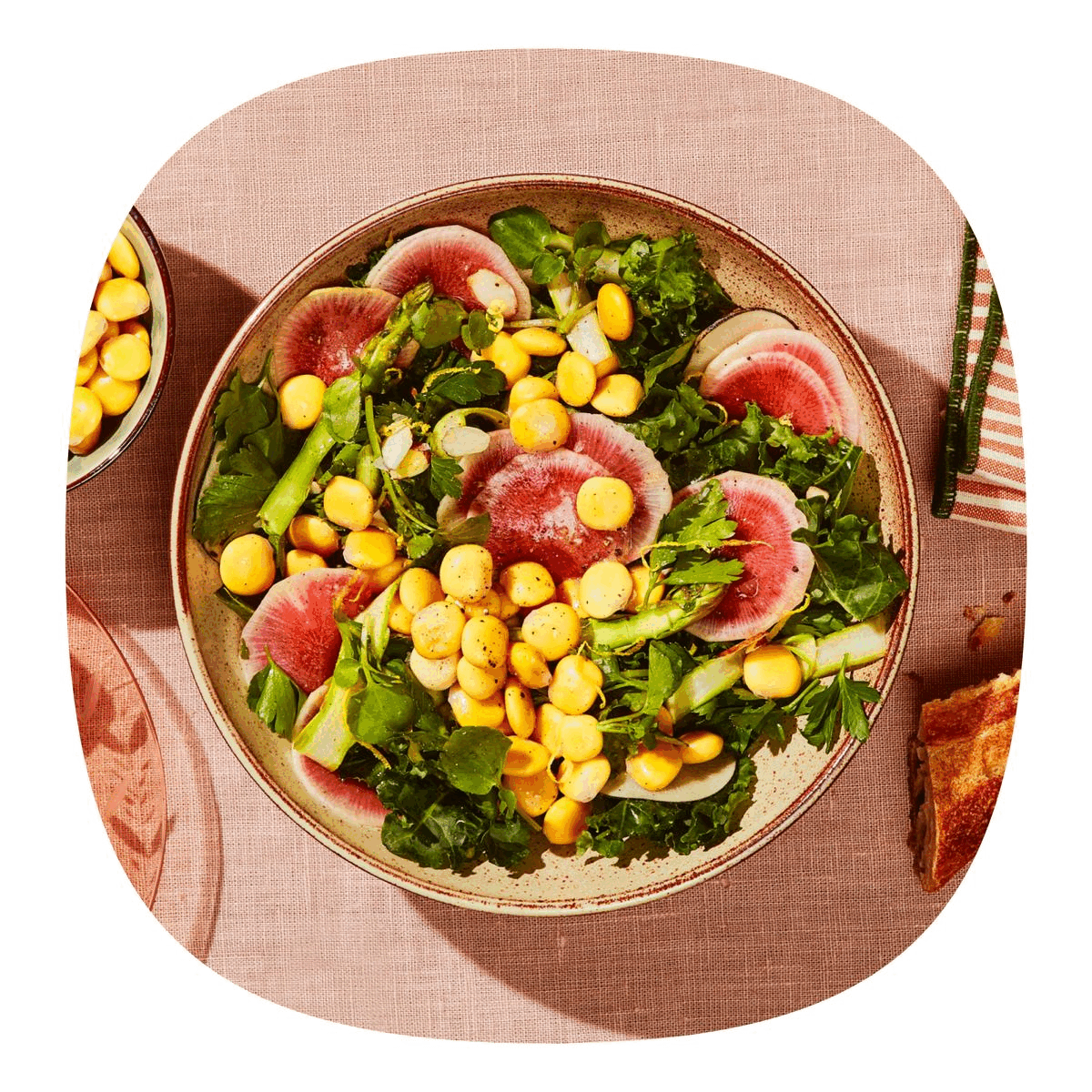 Spotted in dishes across social media - the recipes are endless.
See more @enjoybrami.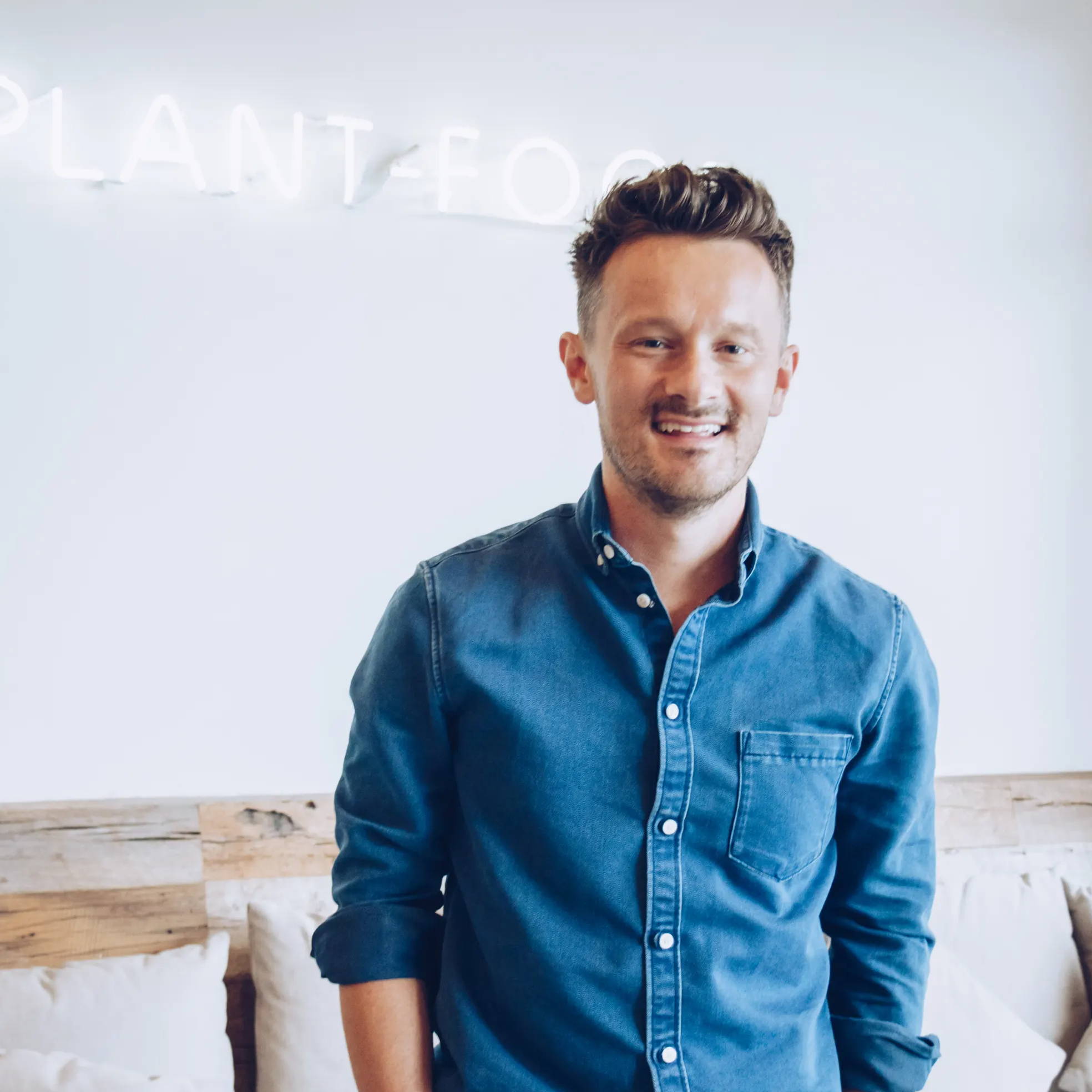 "A true revolution to plant-based protein."
Dr. Will Cole
Leading Functional Medicine Expert, IFMCP, DNM, DC, and author of Ketotarian, The Inflammation Spectrum, and Intuitive Fasting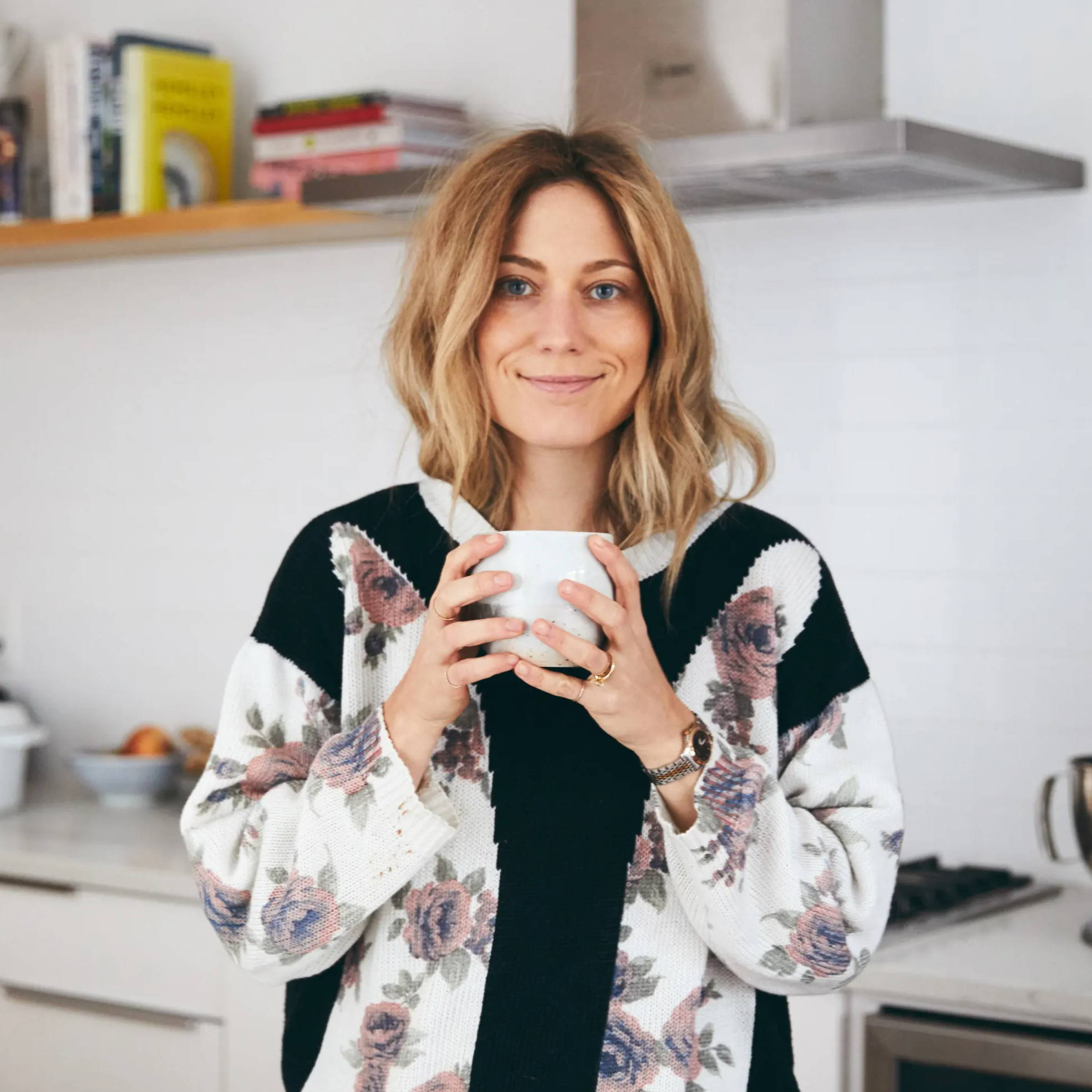 "Brami beans are the perfect snack: delicious, convenient, and full of protein and fiber to keep me going."
Mia Rigden
Holistic Nutrionist, MS, CNS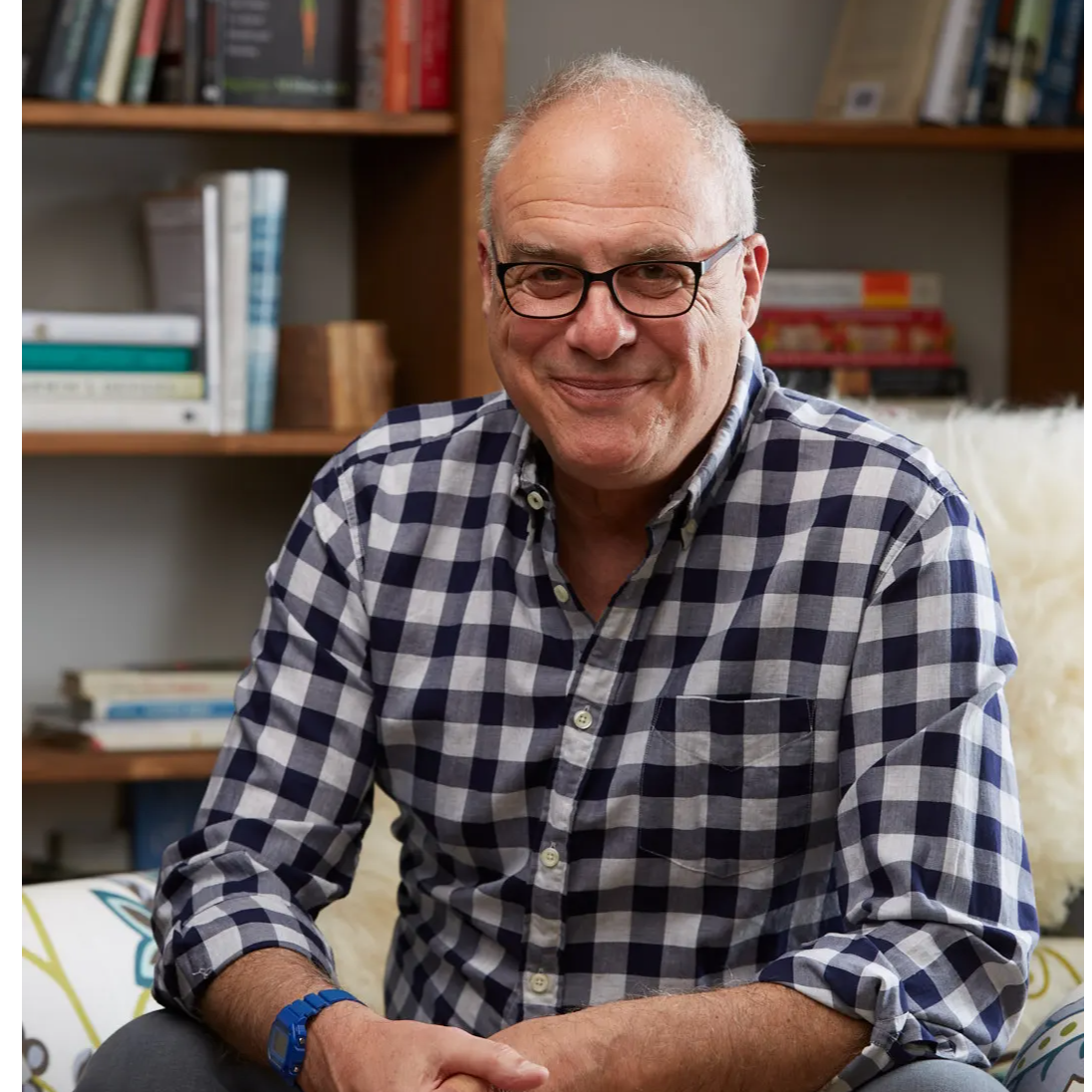 "Brami are fabulous for snacking... and you can cook with them too."
Mark Bittman
Former lead food writer at the New York Times and author of 30 books, including the #1 New York Times bestseller VB6: Eat Vegan Before 6:00 to Lose Weight and Restore Your Health . . . for Good.
Use code JuneTok20 for 20% off your order.
Offer only applies to single-serve (65g) lupini bean items.