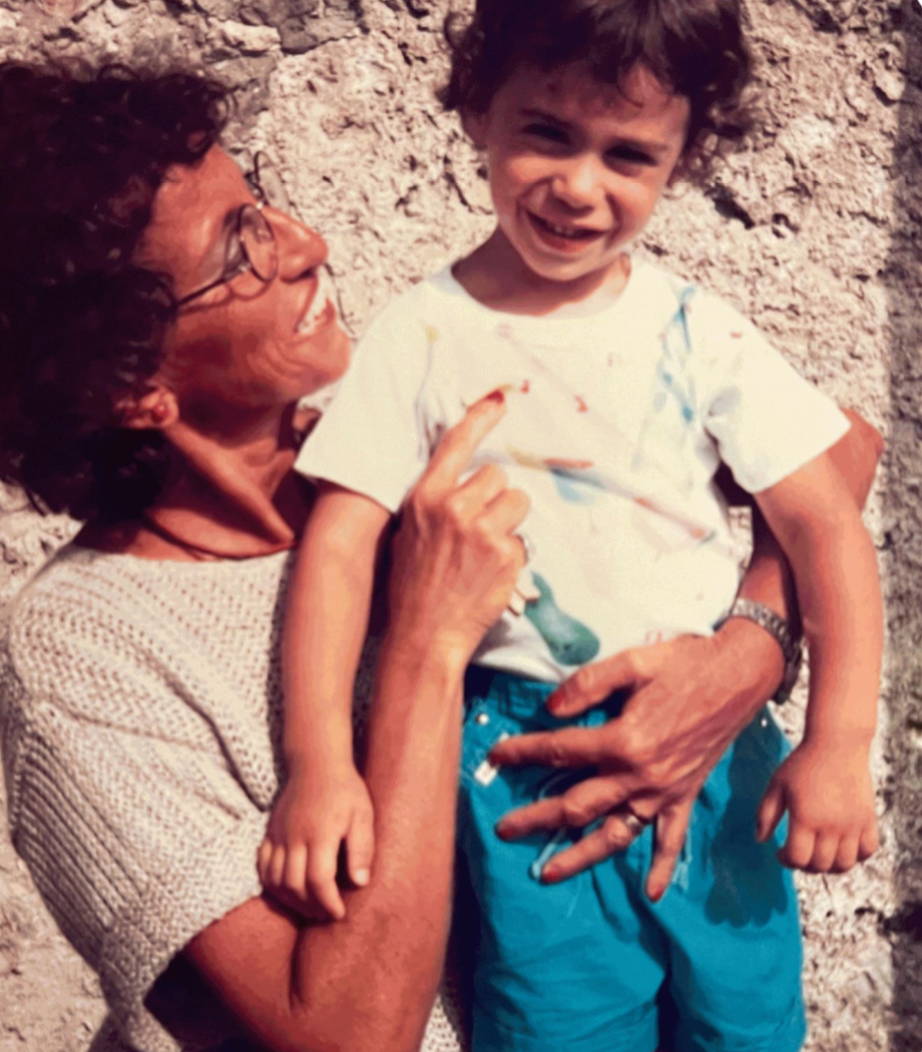 What started as a treasured childhood snack has grown into an unstoppable passion I'm thrilled to share with the world. In fact, that is why I named the company Brami– derived from Italian heritage, the word 'bramare' means to passionately desire. I guess you could say that's the feeling I want to give to everyone who enjoys the nourishing, real, whole, and delicious plant-based foods proudly stamped with our name.
Aaron Gatti, Founder & Chief Flavour Officer
INTRODUCING:
The Lupini Superbean

We've reinvented a classic Italian snack with fresh ingredients. Packed with protein, fiber, but low in carbs, calories, and sugar. It's the lupini superbean and it really is super.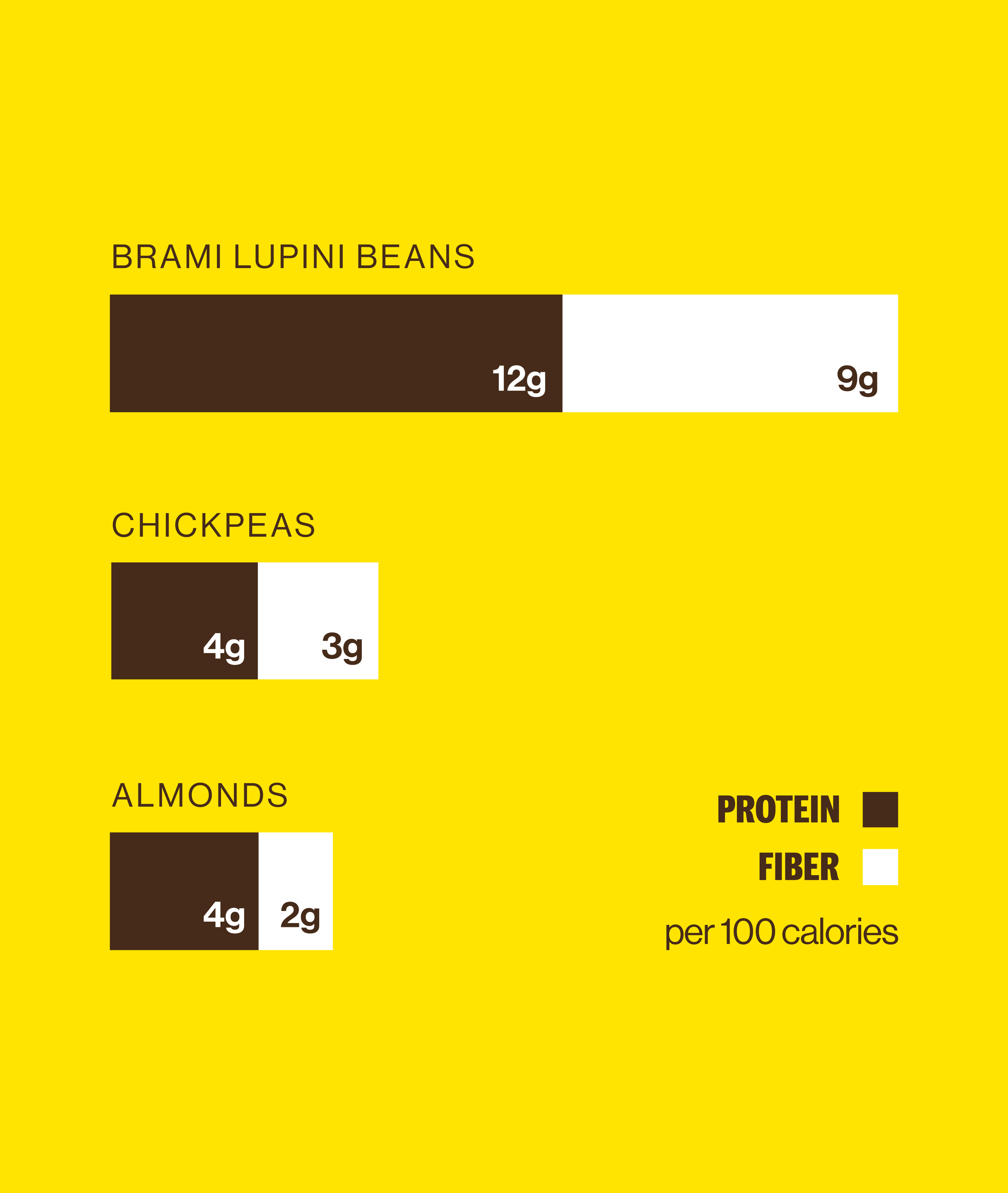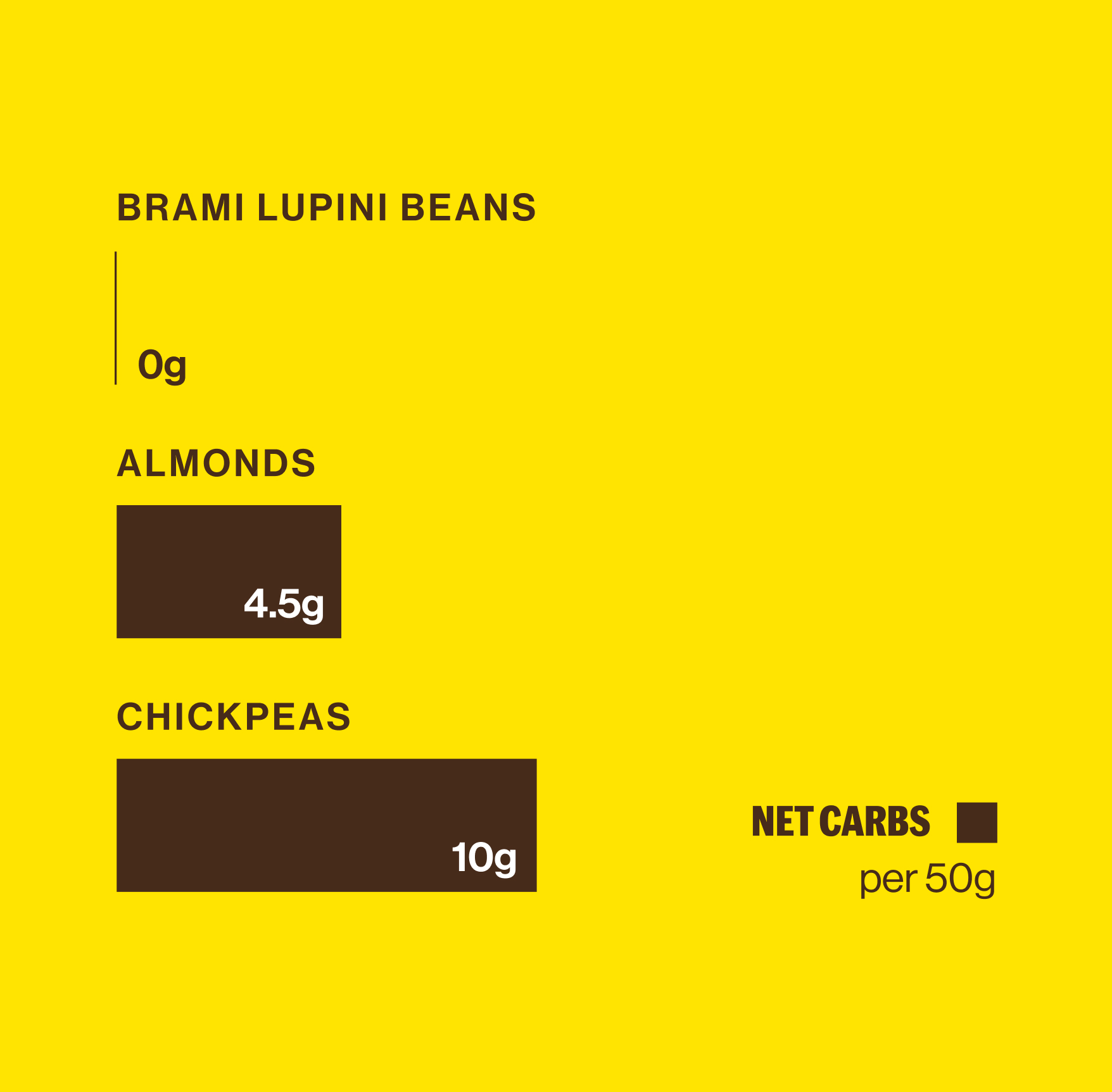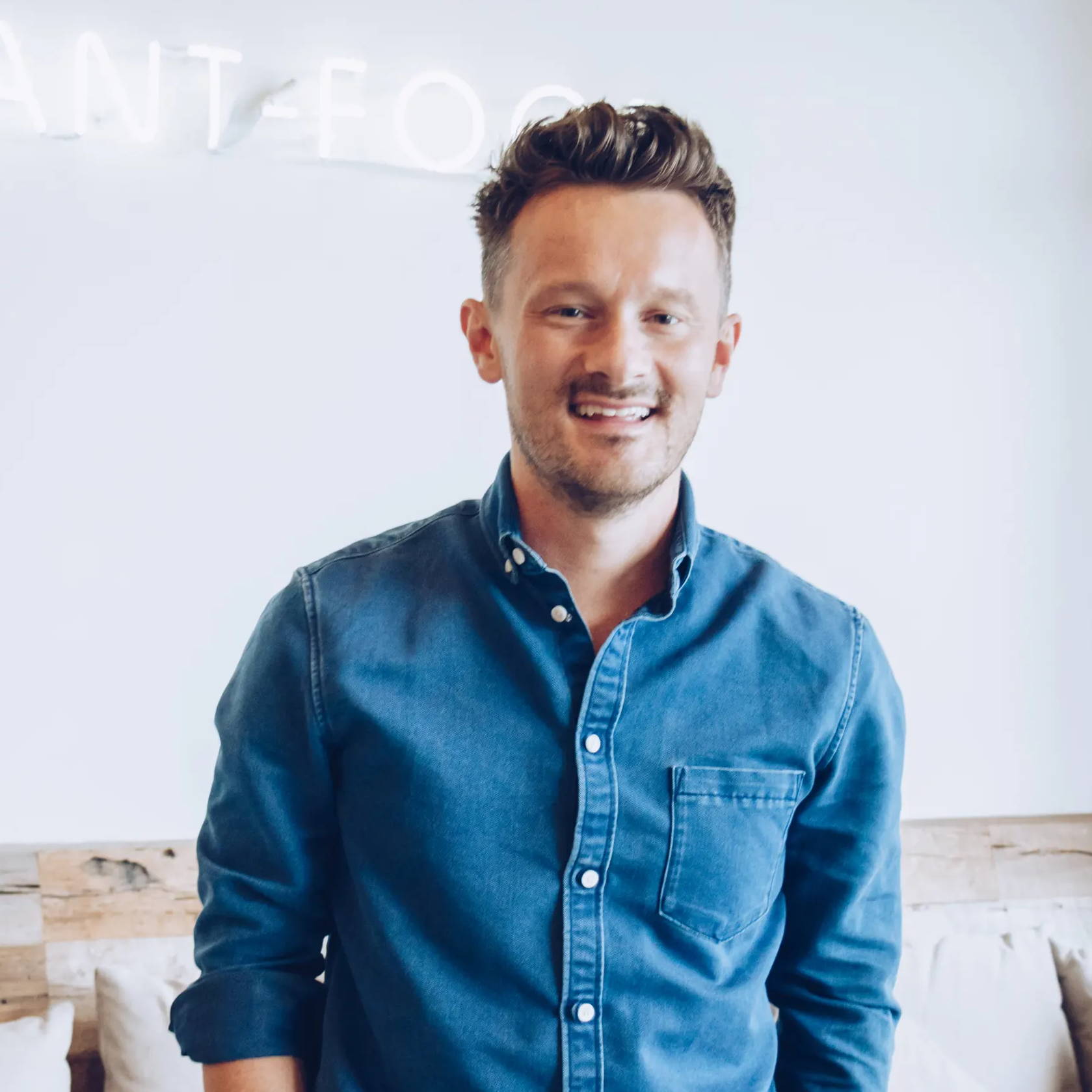 "Most beans are high in carbs that when eaten in larger amounts, can lead to metabolic health problems. But not lupini beans. In fact, they have zero net carbs and 12g of protein!"
Dr. Will Cole
Leading Functional Medicine Expert, IFMCP, DNM, DC, and author of Ketotarian, The Inflammation Spectrum, and Intuitive Fasting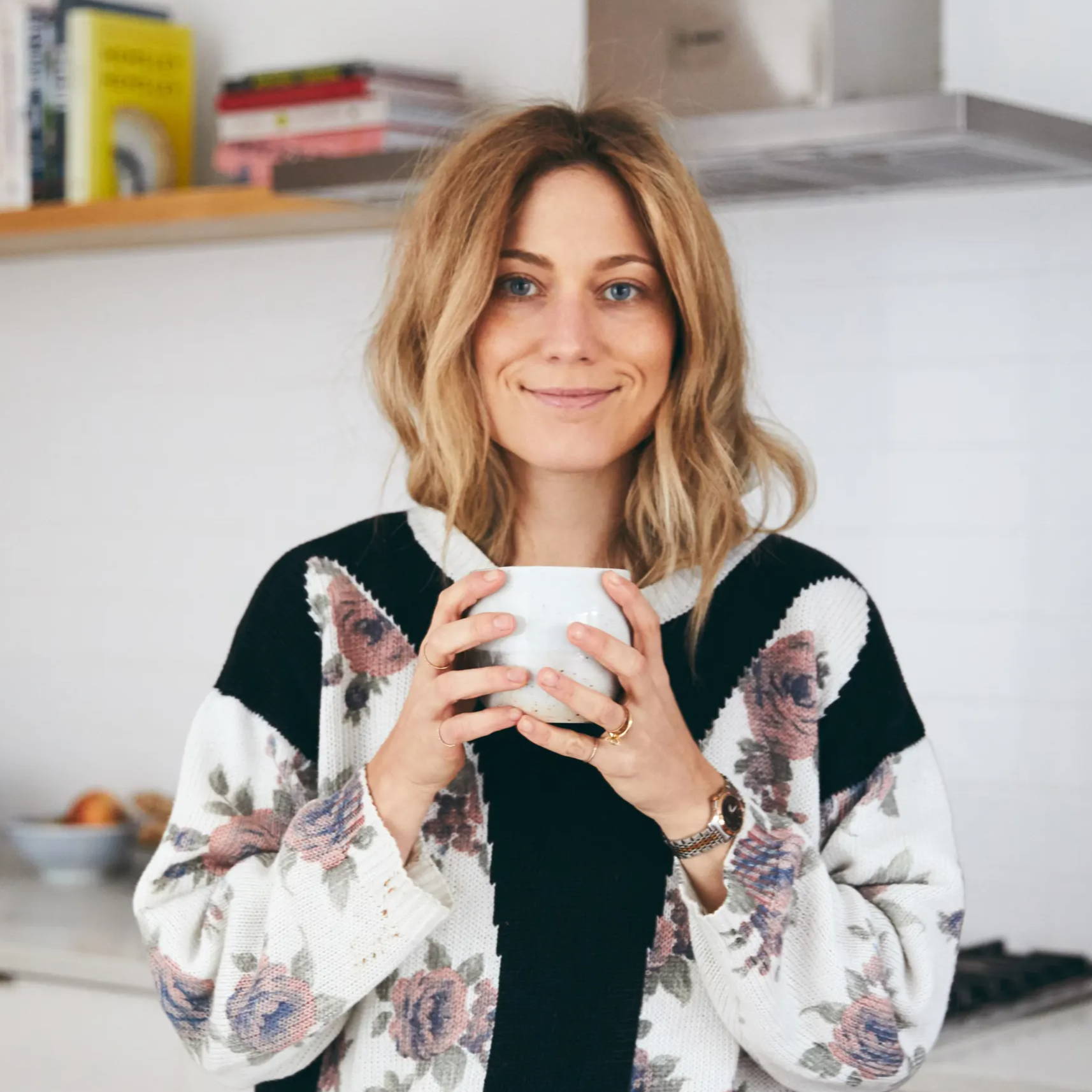 "Brami beans are the perfect snack: delicious, convenient, and full of protein and fiber to keep me going."
Mia Rigden
Holistic Nutrionist, MS, CNS
"What I love most about Brami is the confidence I have in my snacking choice. I always try to make the healthiest choices when it comes to my nutrition while not sacrificing taste."
Chase Chewning
MS, ACE CHC, and Host of Ever Forward Radio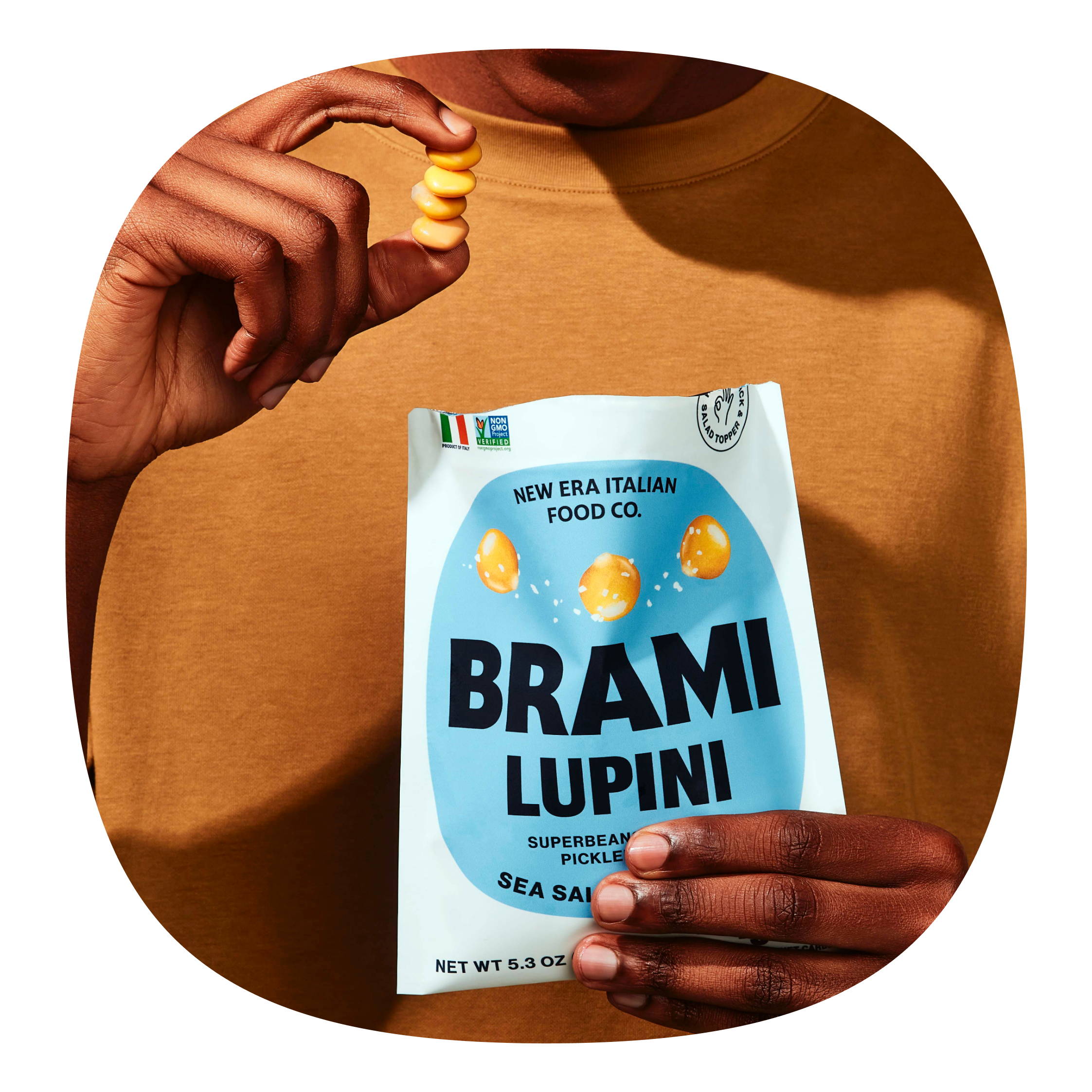 A great source of protein for plant-based diets. With 12g of plant protein, per 100 calories, you can elevate your meals and conquer afternoon hunger cravings.
We don't let anything slow you down. With 0g net carbs and 0g sugar, you will feel good after eating Brami lupini beans.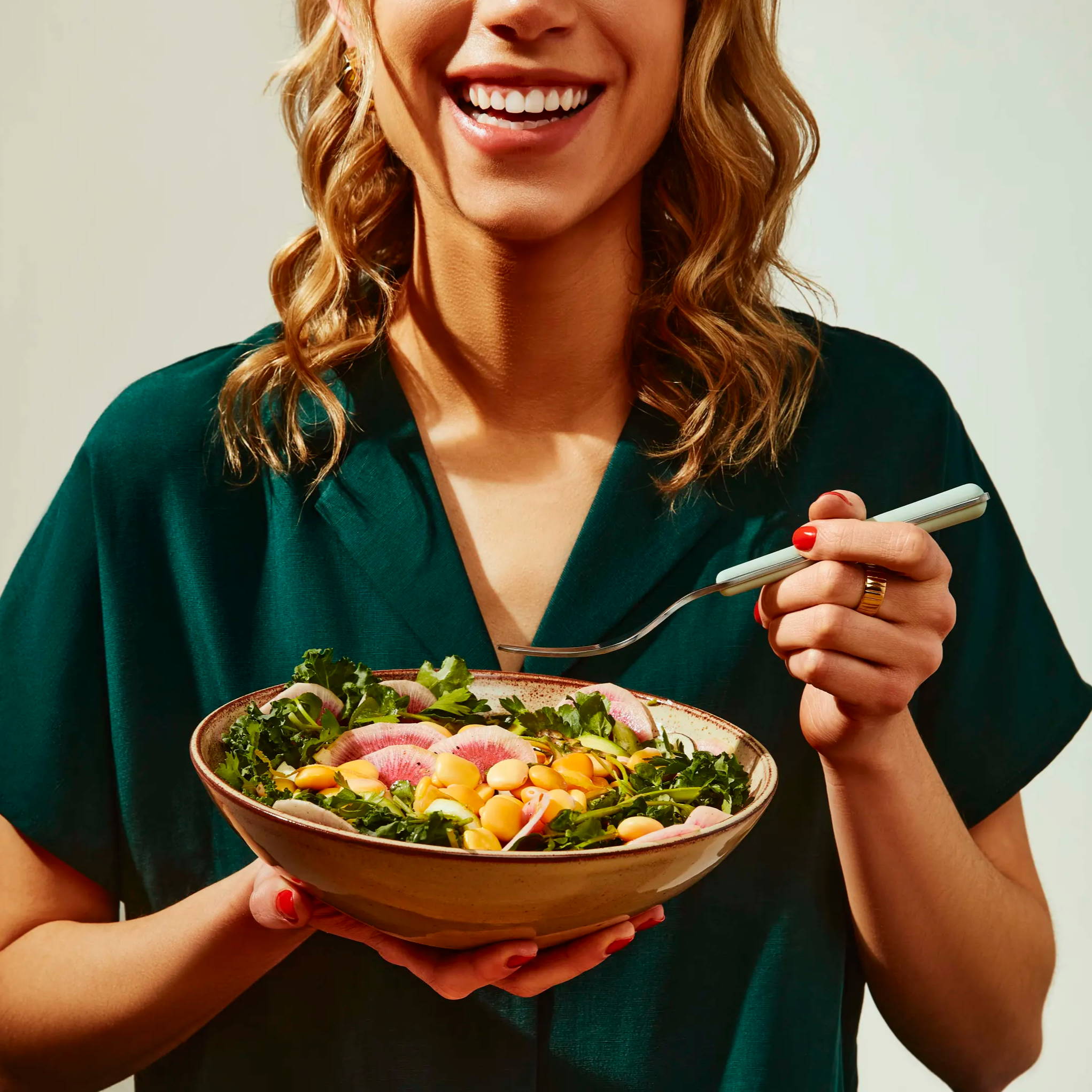 Tasty, nutritious, filling. Just ask the internet.

"I saw someone eating these on a plane with such gusto and had to try them. This flavor is my absolute fave! This is my new snack and the best part is how healthy and filling they are."  
Maria S.
"I am a busy nurse who needs a quick, high protein, low carb snacks. I am also a vegetarian. Brami makes easy little packs that I can throw in my bag and go! Love them 😍"
Adrian S.
"I was raised eating lupini beans. My mom would make them a couple of times a year. My daughter gave me the Brami pack for my birthday and I loved them. I have reordered and will order again."
Janet B.
2x Sea Salt & Vinegar
2x Garlic & Rosemary
2x Calabrian Pepper
2x Chili & Lime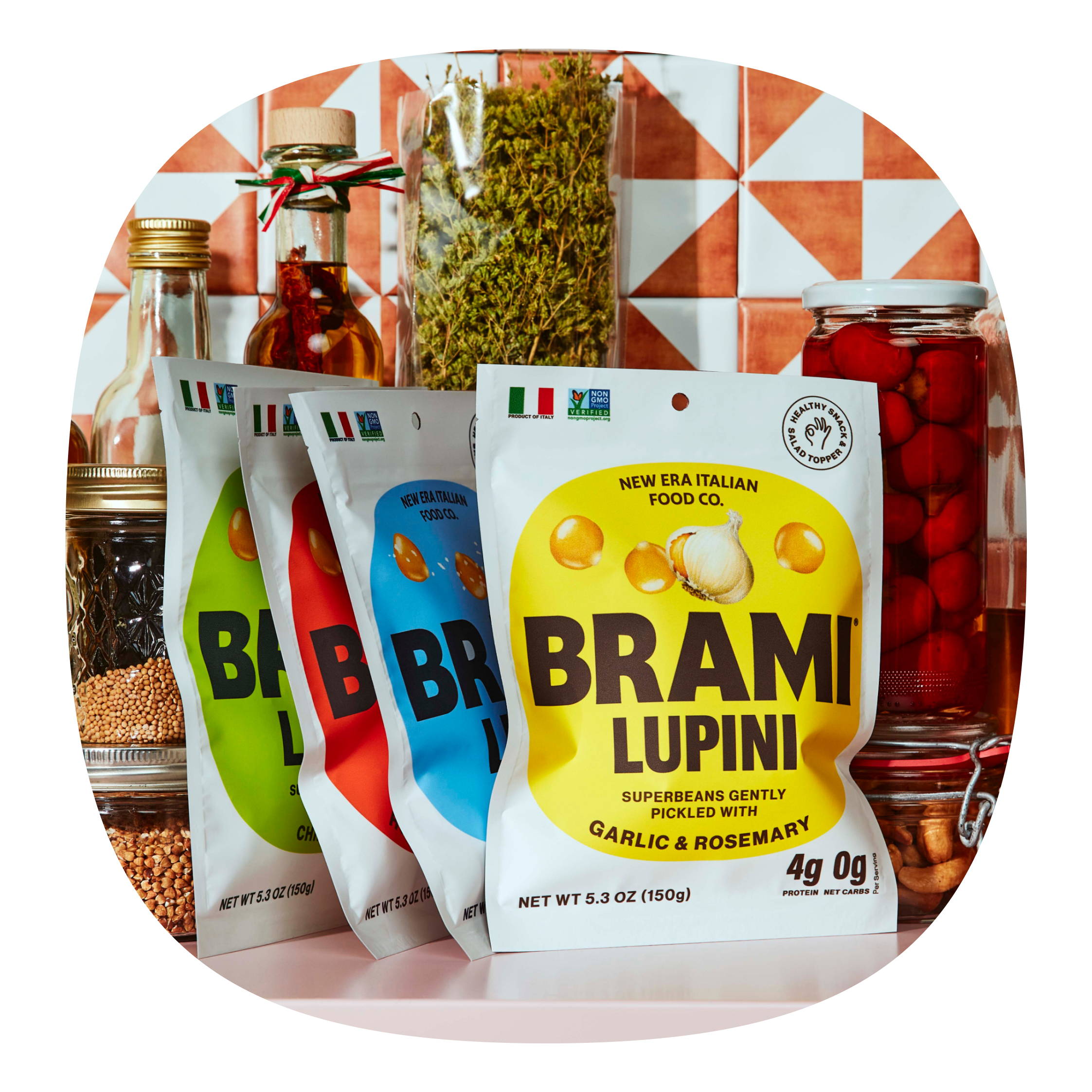 ---