Lupini Bean Dip Variety, 10oz (4 Count)
0g net carbs per serving & 50% fewer carbs than chickpea hummus
Dippable, spreadable, and put it on anything-able
Made in Italy with Extra Virgin Olive Oil
Spreadable,
dippable,
craveable &
0g net carbs.
Nutrient-dense,
thanks to lupini
beans.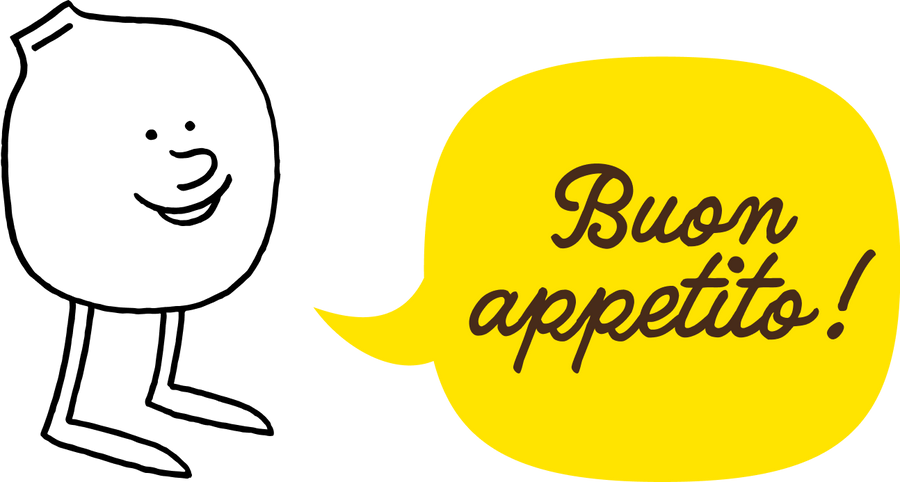 Stock the pantry
& save
The easiest way to always have your Brami! Mark Bittman
Former lead food writer at the New York Times, author of 30 books
"Brami are fabulous for snacking... and you can cook with them too" Dr. Will Cole
Leading Functional Medicine Expert
"A true revolution to plant- based protein!" Mia Rigden
Holistic Nutritionist, MS, CNS
"Delicious, convenient, and full of protein."
Better than hummus
I ate these beans as a kid in NY and recently found them at Whole Foods. Then I found your website and the lupini dip. They are delicious and I have a hard time not eating it by the spoonful. Fast delivery too!
Delicious and WW-Friendly!
After a day of scanning at the food store, this snack caught my attention because they are zero points on WW. They are delicious and are fantastic for a snack while sitting at your desk at work. I highly recommend. Can't wait to try more of their products!
Love them!
I found out about these beans and this Co. through an article I read on Epicurious. Boy am I glad. For me, these beans have everything going for them. Low in carbs, and calories. At the same time high in flavor and versatility. I eat them as a snack and use them in a salad. So nutritious and delicious…. What more can I say. Try them!
FAQ
Is it shelf-stable?
Our lupini hummus is pasteurized so that it's shelf-stable. Think of our hummus the same as a jar of salsa. It is shelf-stable until opened and we don't use any artificial preservatives. That said, it is best enjoyed cool so we recommend refrigerating when ready to use.
Is it keto-friendly?
Yes. BRAMI Lupini Hummus is perfect for anyone on a ketogenic or low carb diet. Each serving has 0g net carbs and we use high-quality oils like extra virgin olive oil.
Why is it more expensive than "regular" hummus?
We make our lupini hummus in artisanal small batches, use premium ingredients like extra virgin olive oil, naturally preserve the product so that it's shelf-stable, and manufacture it in Italy. Give it a try, and you'll taste the difference.
What's the money-back guarantee?
We know it can be risky to buy food online that you've never tried. That's why we offer a money-back guarantee on all orders.
View More FAQs