INTRODUCING:
The Lupini Superbean

We've reinvented a classic Italian snack with fresh ingredients. Packed with protein, fiber, but low in carbs, calories, and sugar. It's the lupini superbean and it really is super.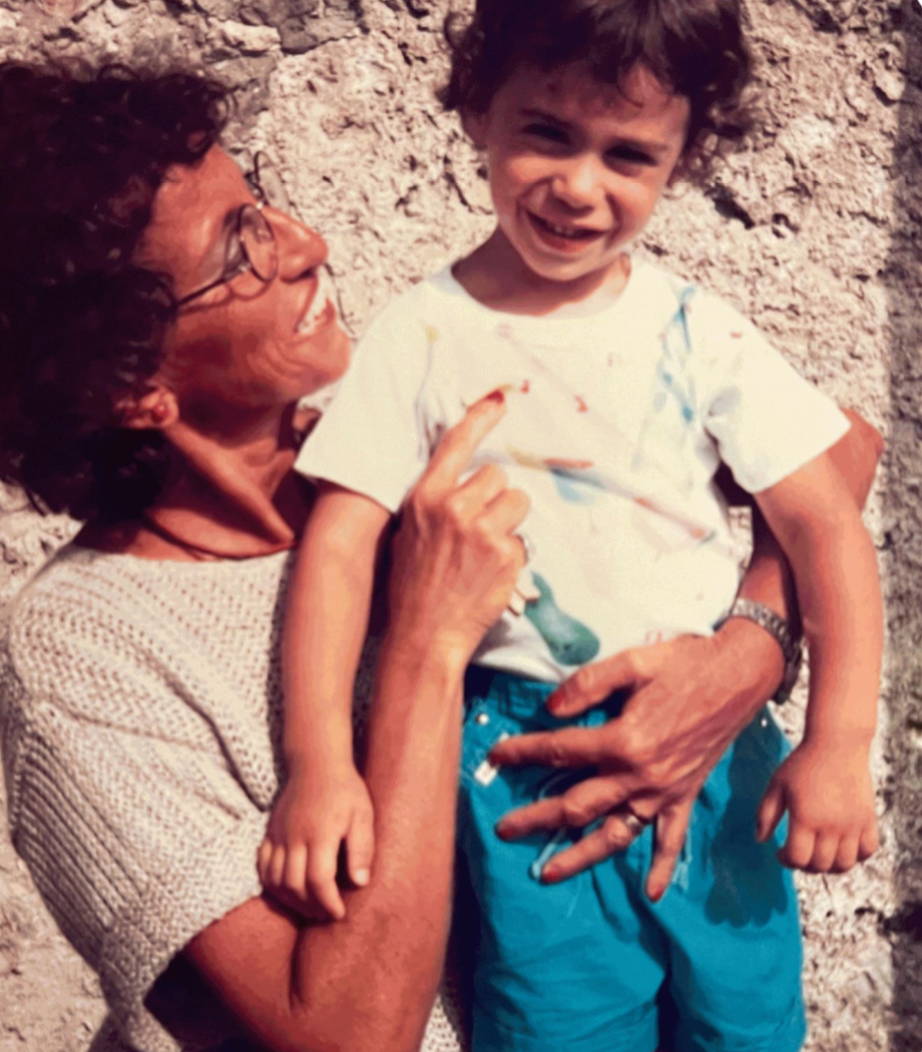 I grew up eating (and loving) my Nonna's lupini beans. But it wasn't until later in life that I realized how healthy they were. They had everything I was looking for in a snack - clean plant protein, simply prepared, and aboslutely delicious. I am thrilled to share our lupini beans with you.
Aaron Gatti, Founder & Chief Flavour Officer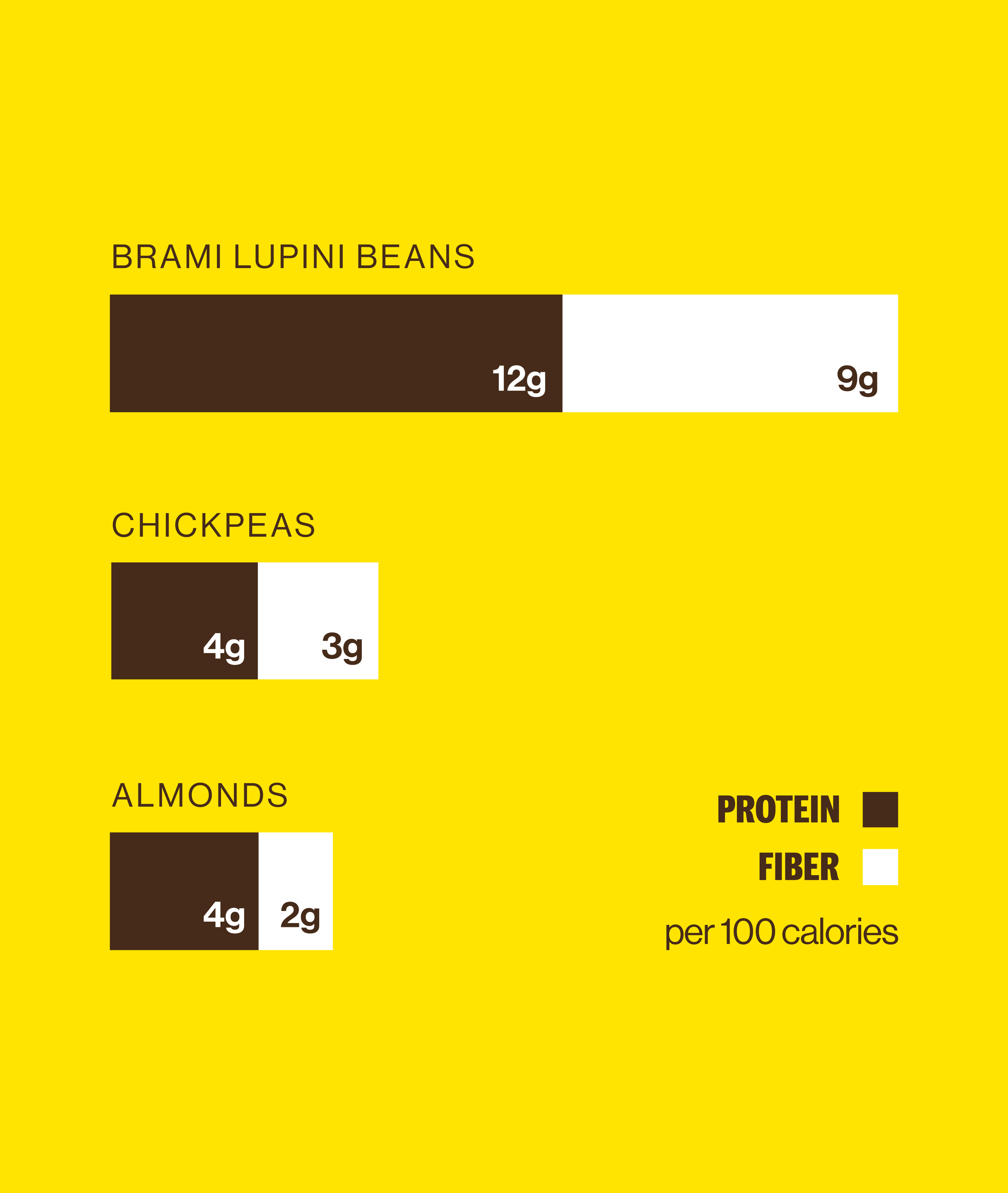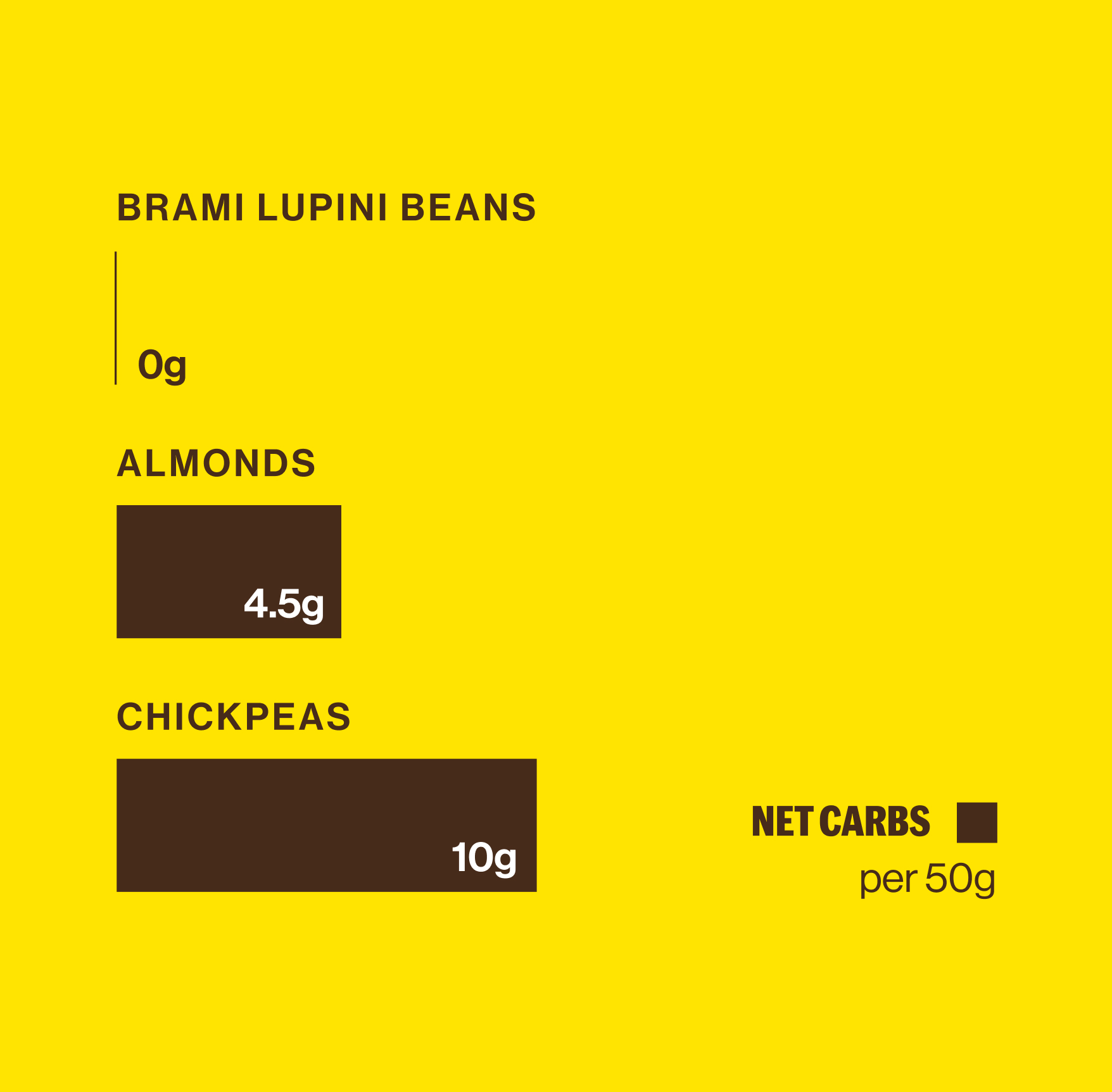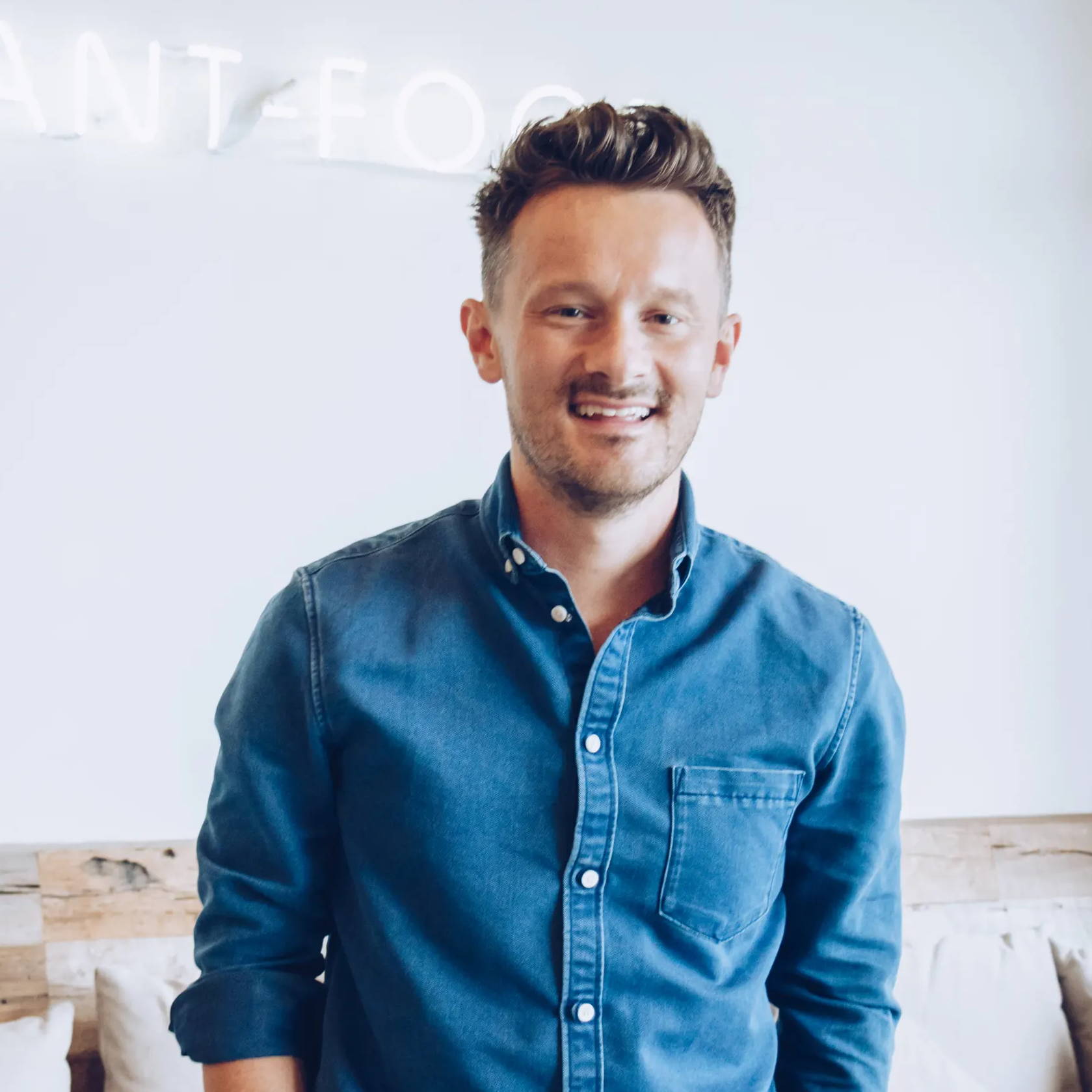 "Most beans are high in carbs that when eaten in larger amounts, can lead to metabolic health problems. But not lupini beans. In fact, they have zero net carbs and 12g of protein!"
Dr. Will Cole
Leading Functional Medicine Expert, IFMCP, DNM, DC, and author of Ketotarian, The Inflammation Spectrum, and Intuitive Fasting
2x Sea Salt & Vinegar
2x Garlic & Rosemary
2x Calabrian Pepper
2x Chili & Lime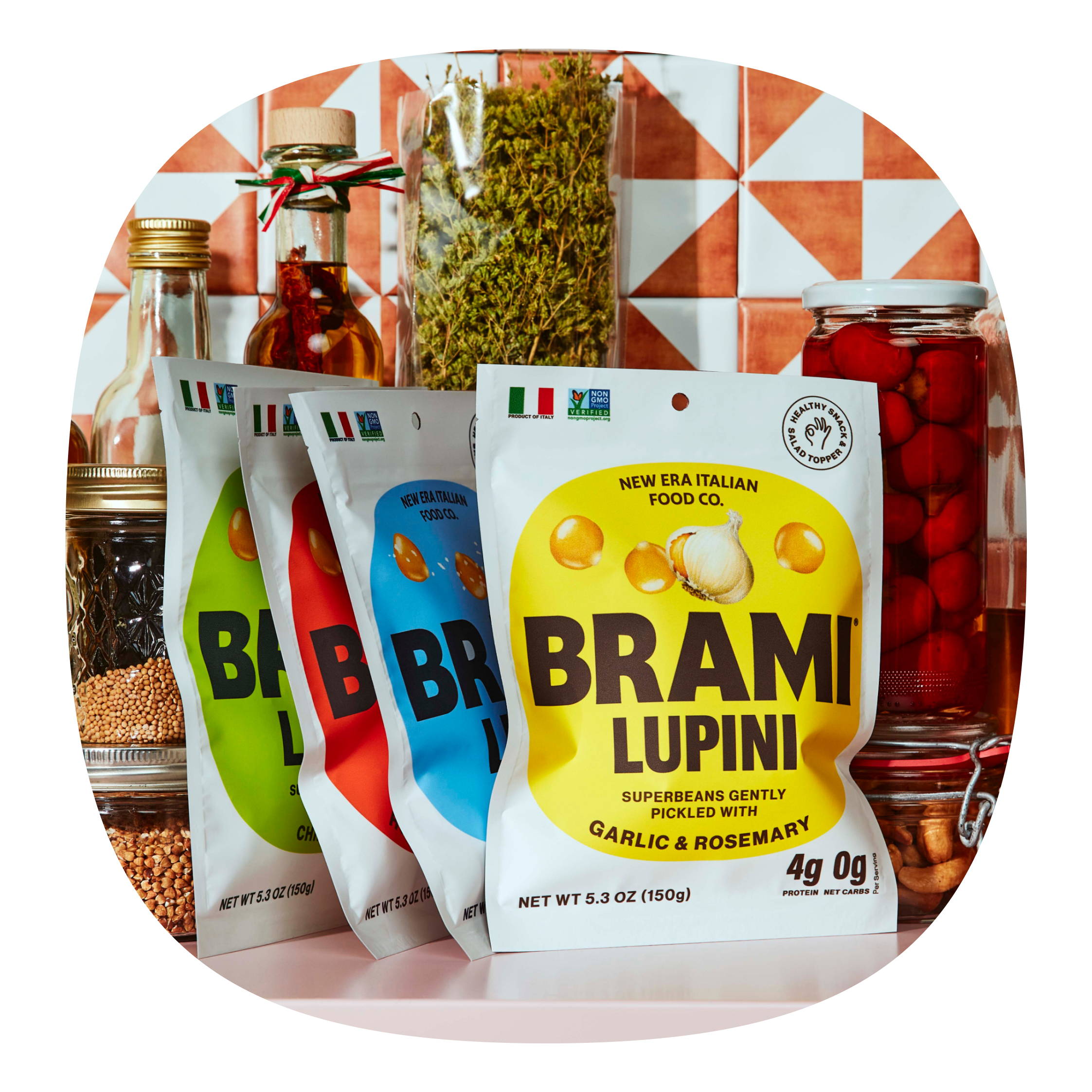 ---