---
Artisanal Dip.
Taste the Difference.

😋 Premium, Clean Ingredients
✨ Shelf-stable Until Opened
No chickpeas. No gluten. No artificial ingredients.

People Are Raving About Our Dip

"Perfect keto snack. I like pairing it with cucumber slices, cheese crisps, almond flour crackers, you name it."

"We are really impressed with how much healthier it is than hummus but has a similar taste!"
"I love them as a dip, for sandwiches, mixed into other dishes, etc. Versatile and tasty, full of protein and no carbs!"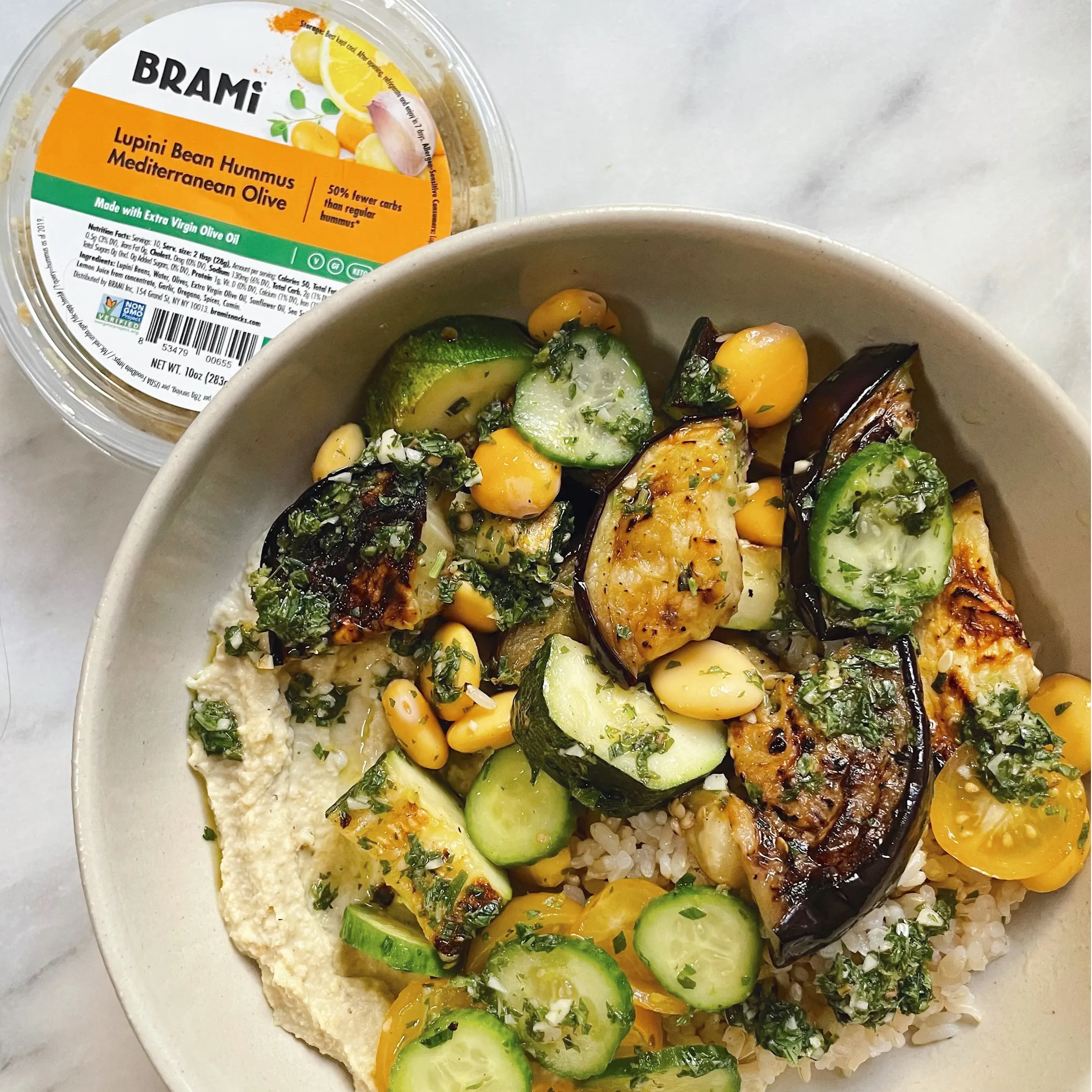 Grilled Veggie Bowl @thefreshslice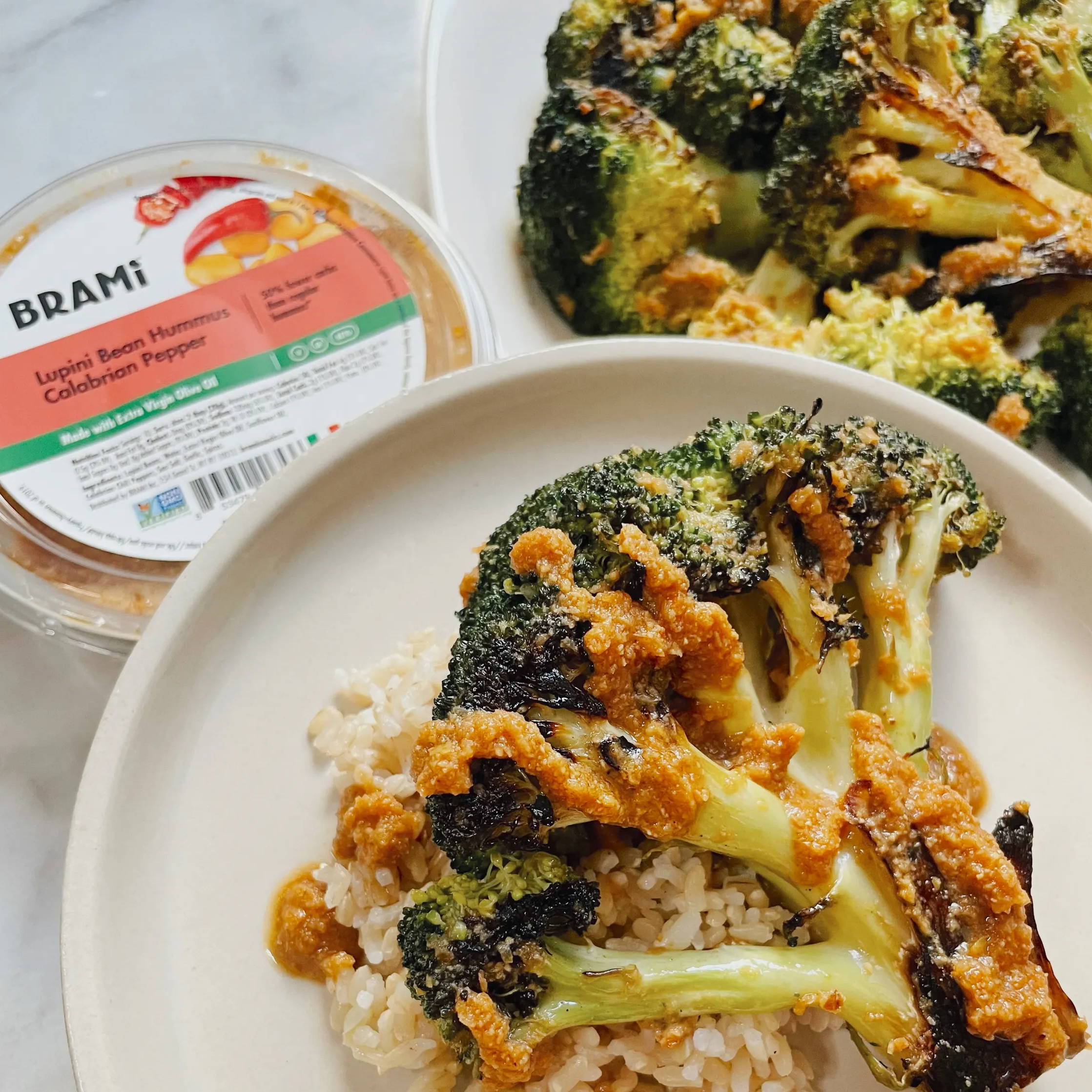 Broccoli with Spicy Hummus Sauce @thefreshslice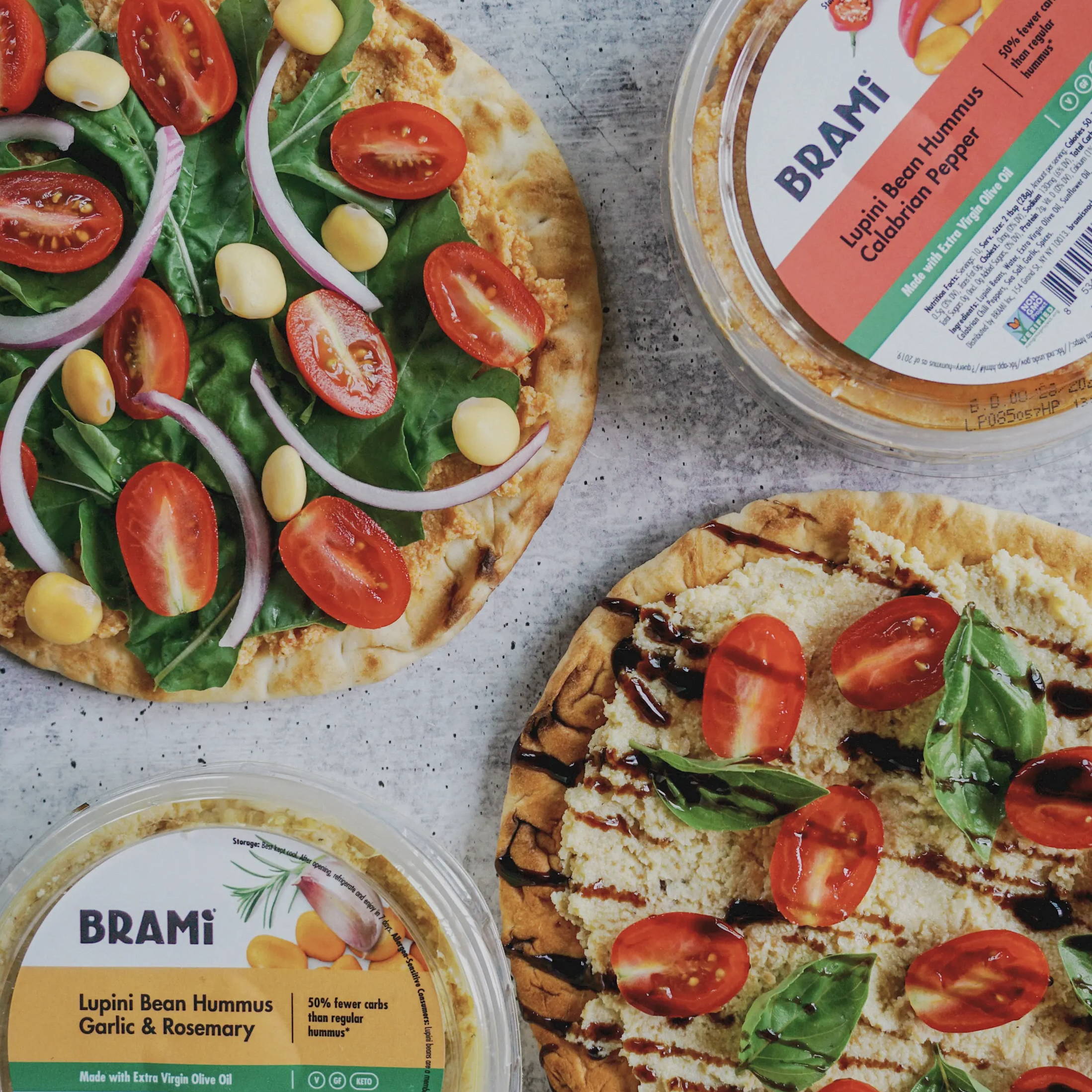 Veggie Flatbreads @whattochew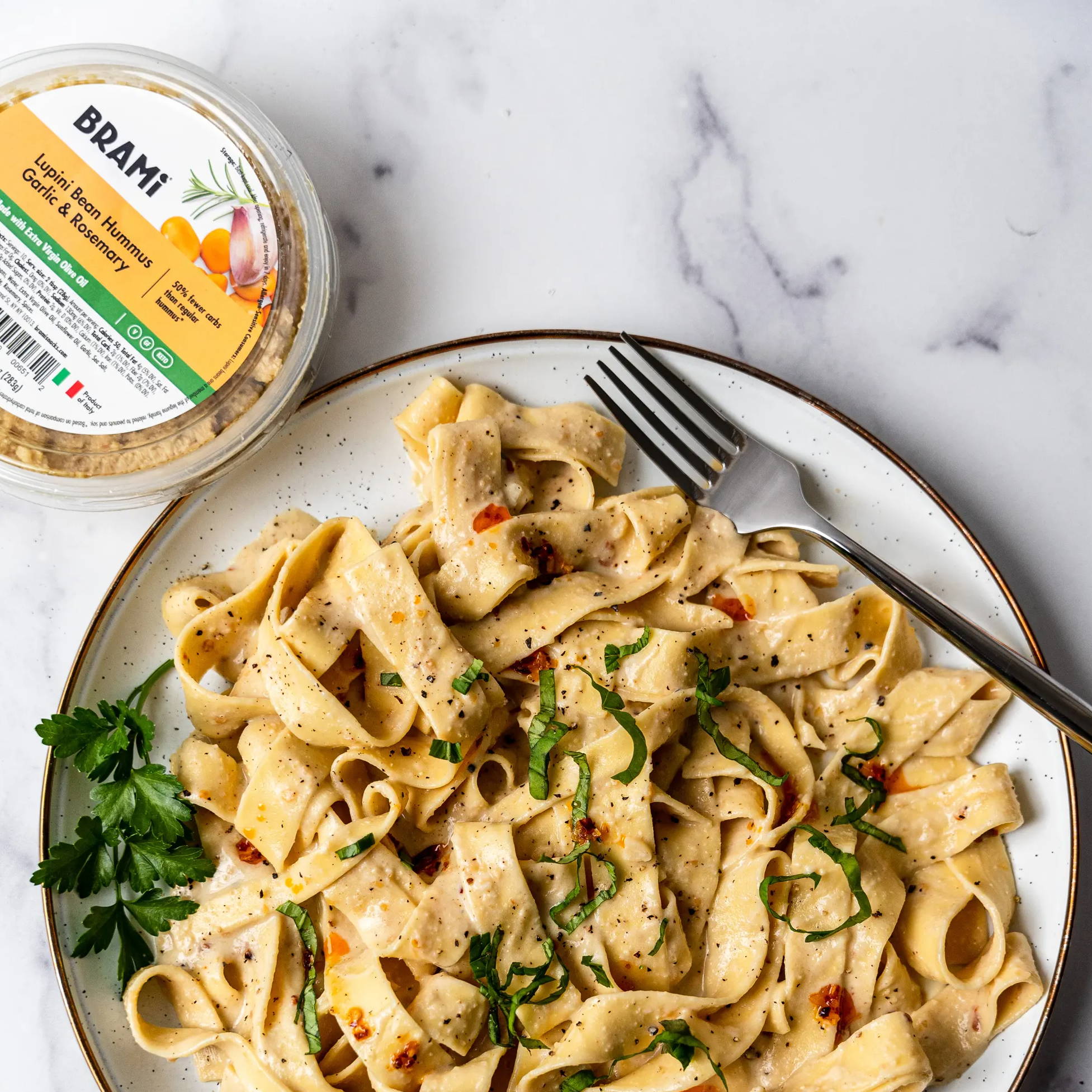 Garlicky Hummus Pasta Sauce @keltonskitchen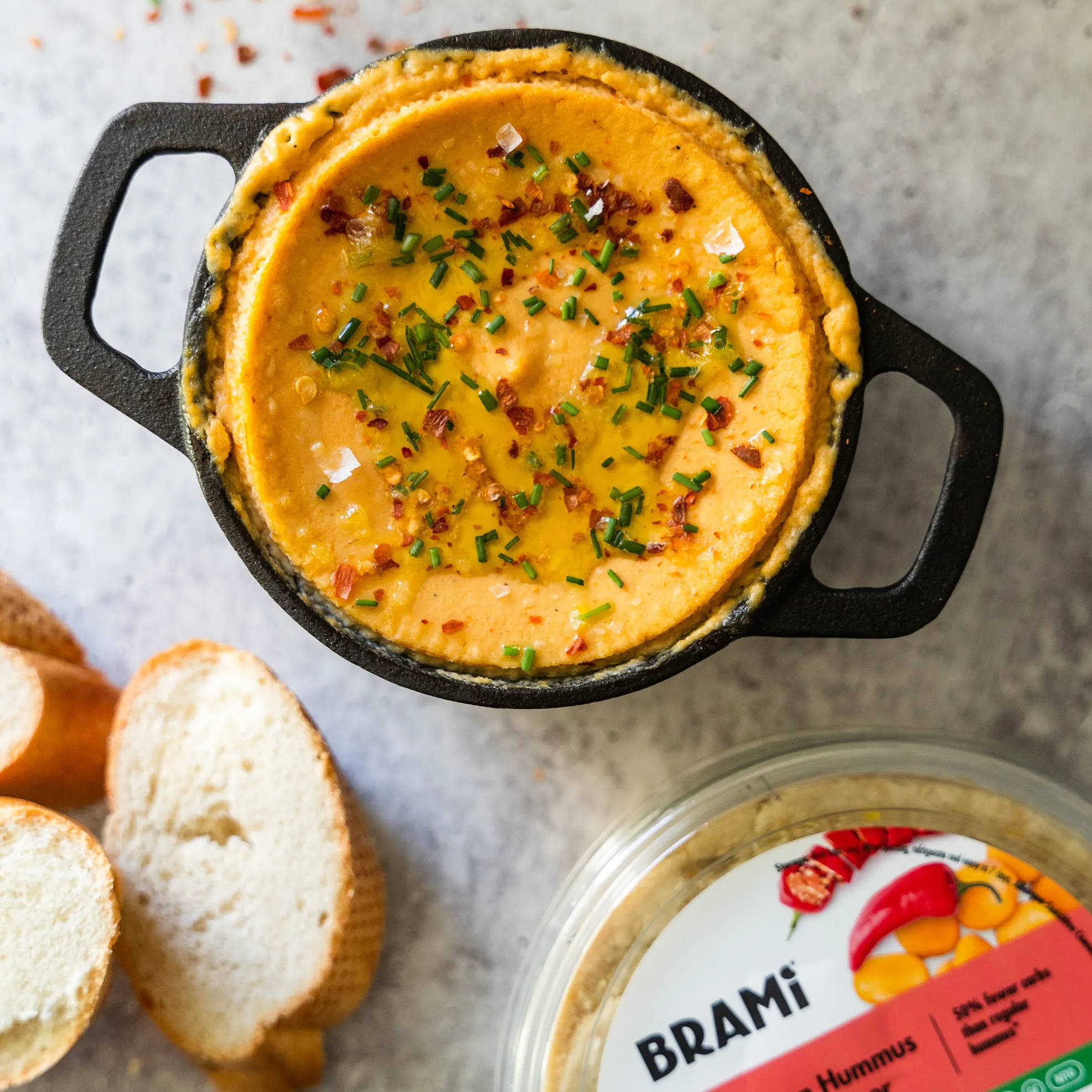 Baked Spicy Dip @keltonskitchen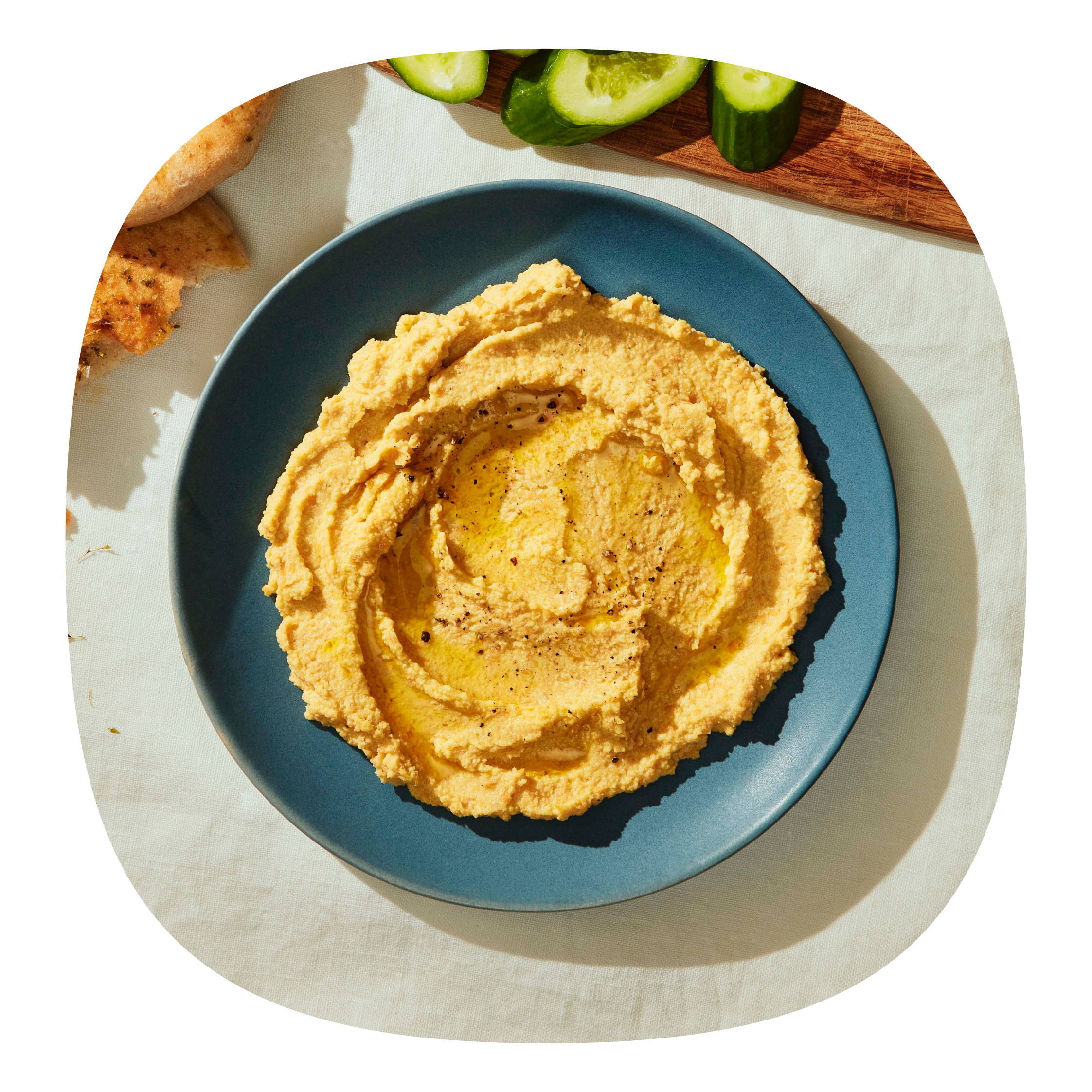 Best-Seller:
Lupini Bean Dip Variety 4-Pack

Try all of our delicious Italian flavors including:
- Original Recipe
- Garlic & Rosemary
- Calabrian Pepper
- Mediterranean Olive
HAPPINESS 100% GUARANTEED
If you're not completely in love with our Lupini Bean Dip, we'll provide a full refund.
---