A nutrient-rich dip made with the Italian superfood: lupini beans.

---

- 50% fewer carbs than regular hummus - 0g Net Carbs!
- Made with Extra Virgin Olive Oil
- Money-back guarantee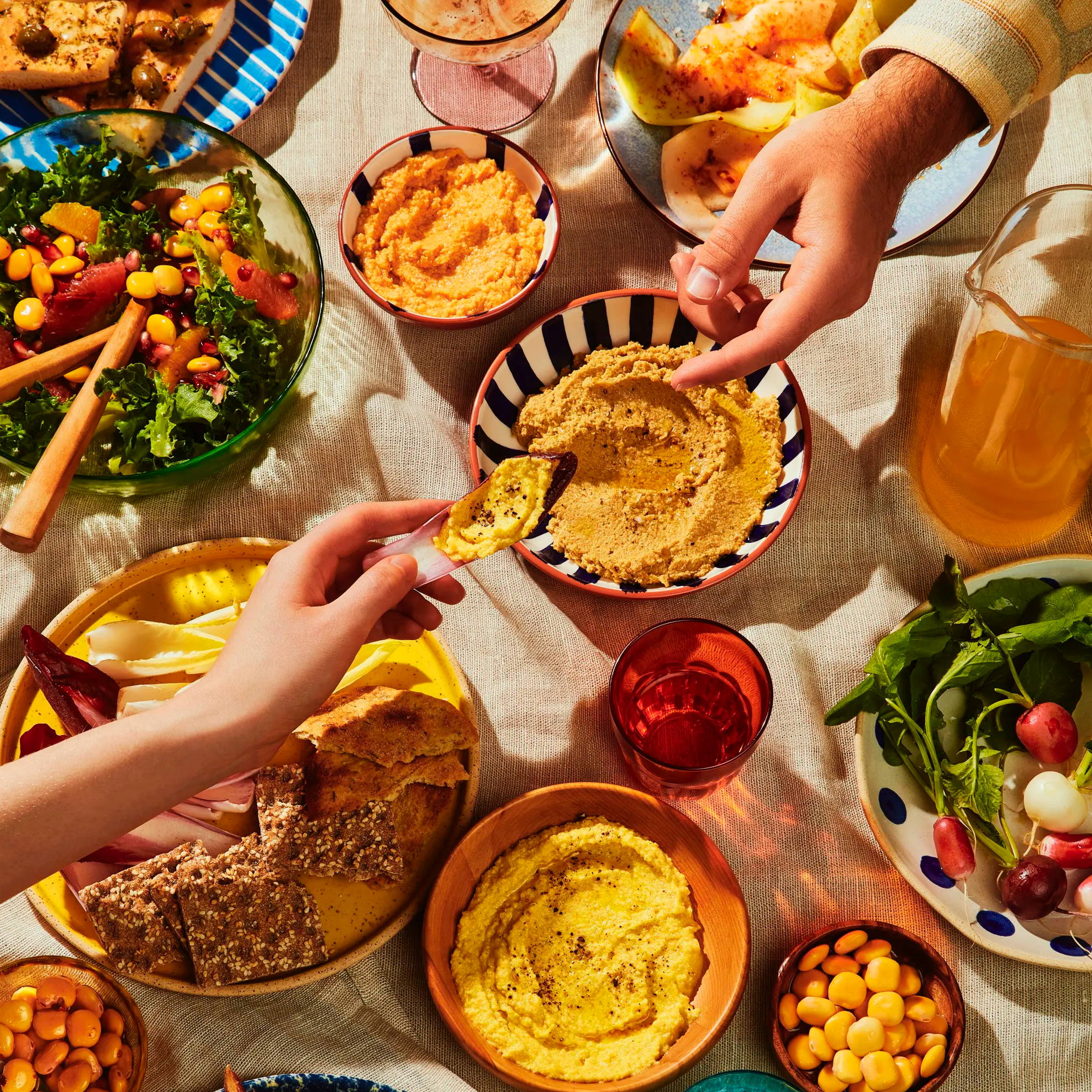 ---
Why switch to Brami Lupini Bean Dip?

With 50% fewer calories than regular hummus, Brami Lupini Bean Dip makes a great snack or addition to meals. Plus it's keto-friendly!

😋 Only simple ingredients
Unlike other hummus, we only use clean ingredients like extra virgin olive oil. You can taste and feel the difference.
Made in Italy in small batches, our lupini bean dip is crafted with taste and nutrition in mind.
We offer a variety of Italian-inspired flavors that make great additions to meals. Try our Garlic & Rosemary dip as a pasta sauce or our Mediterranean Olive as a spread on toast.
---
"Perfect keto snack. I like pairing it with cucumber slices, cheese crisps, almond flour crackers, you name it."

"We are really impressed with how much healthier it is than hummus but has a similar taste!"
"I love them as a dip, for sandwiches, mixed into other dishes, etc. Versatile and tasty, full of protein and no carbs!"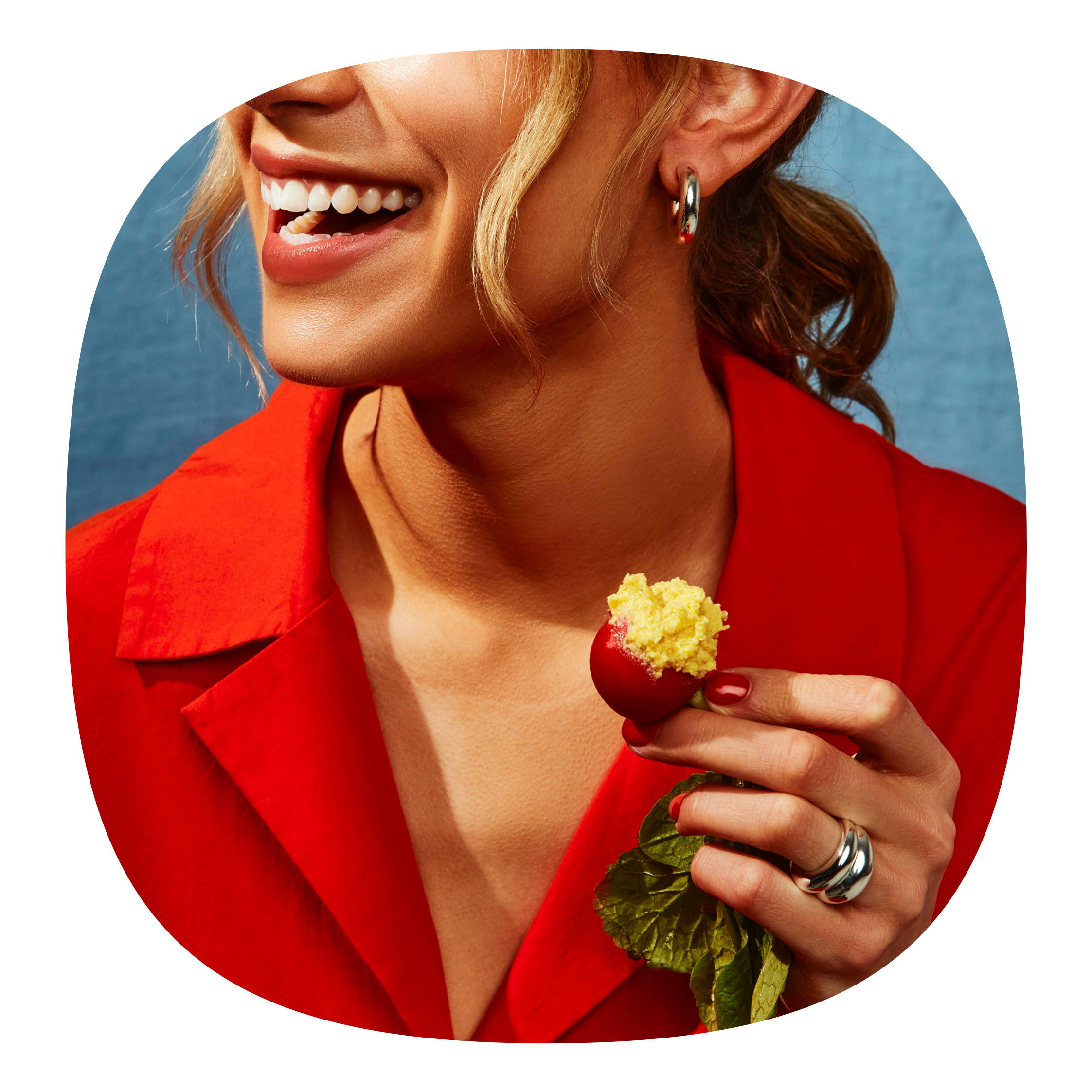 Best-Seller:
Lupini Bean Dip Variety 4-Pack

Try all of our delicious Italian flavors including:
- Original Recipe
- Garlic & Rosemary
- Calabrian Pepper
- Mediterranean Olive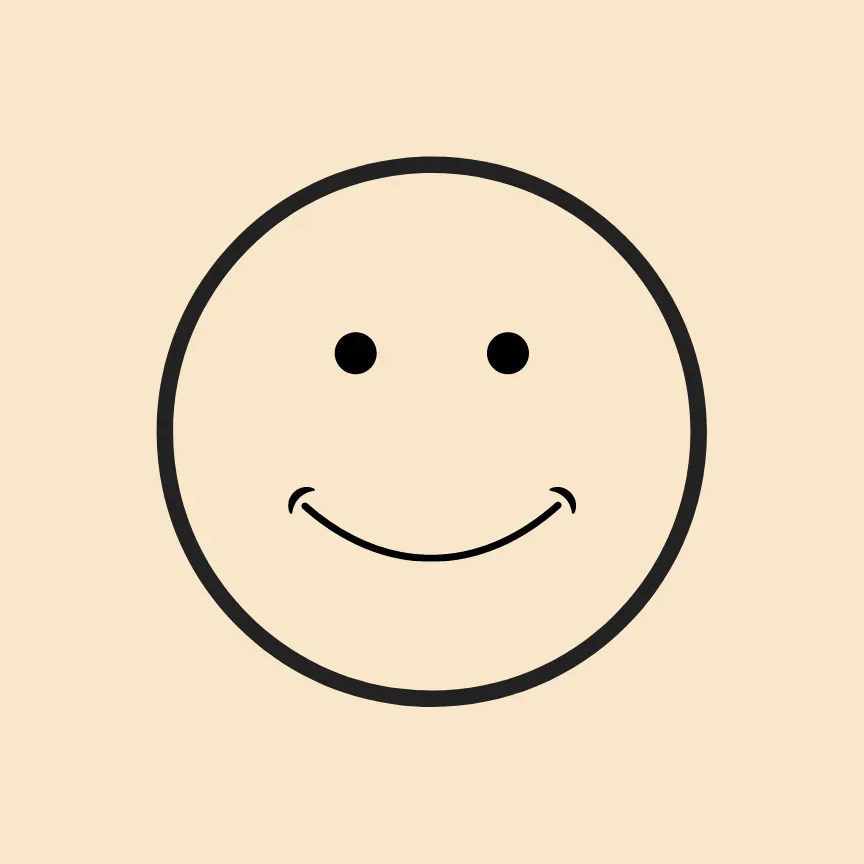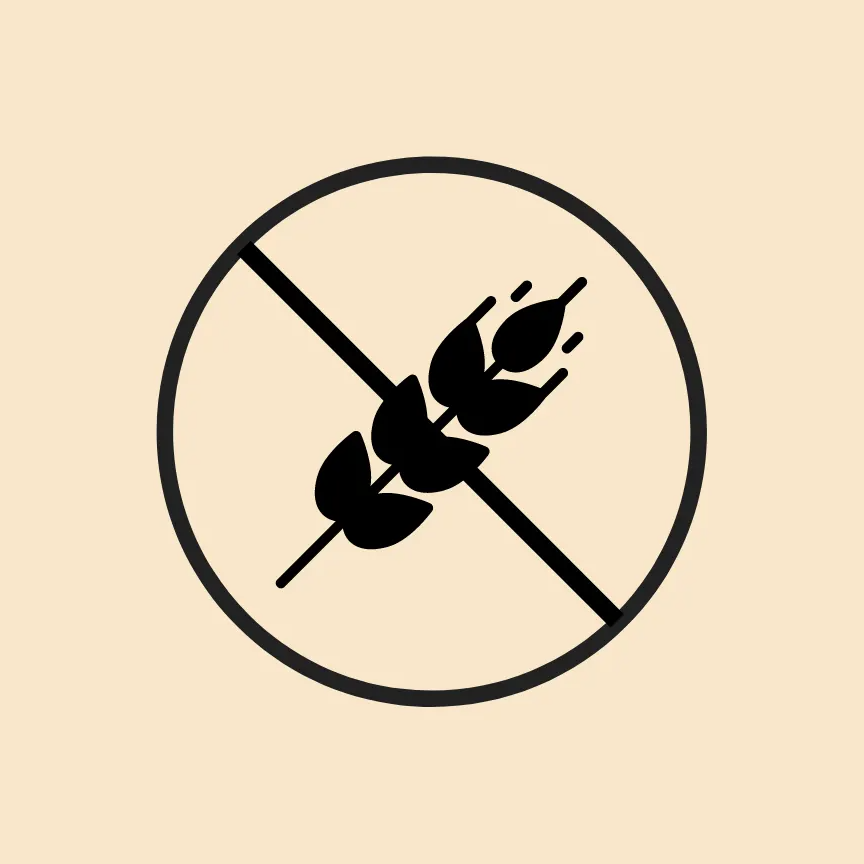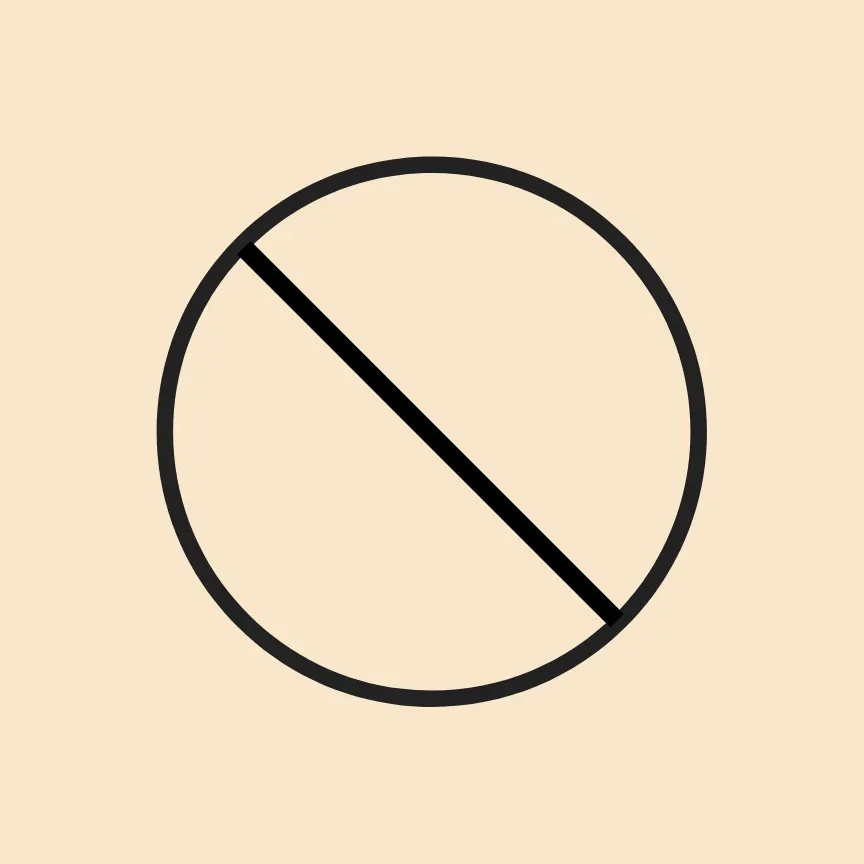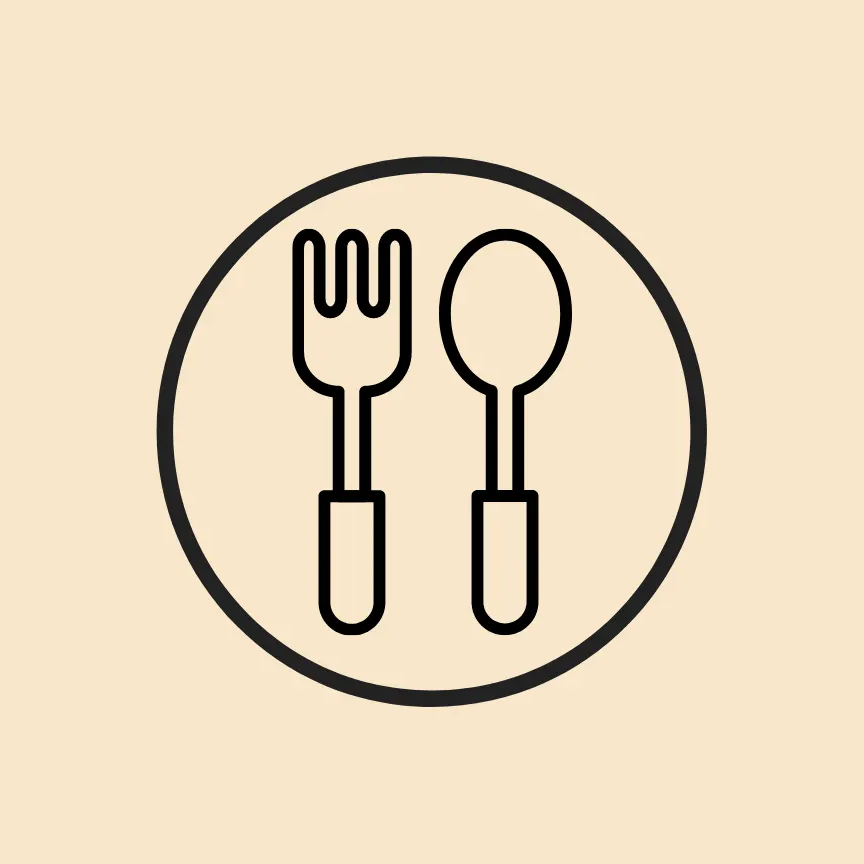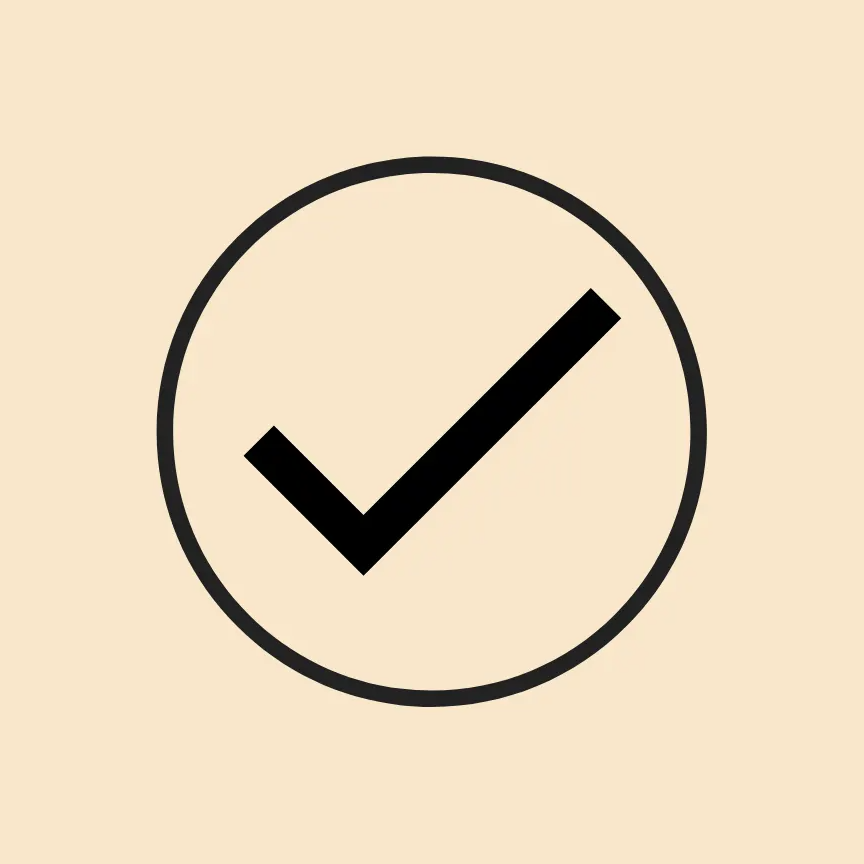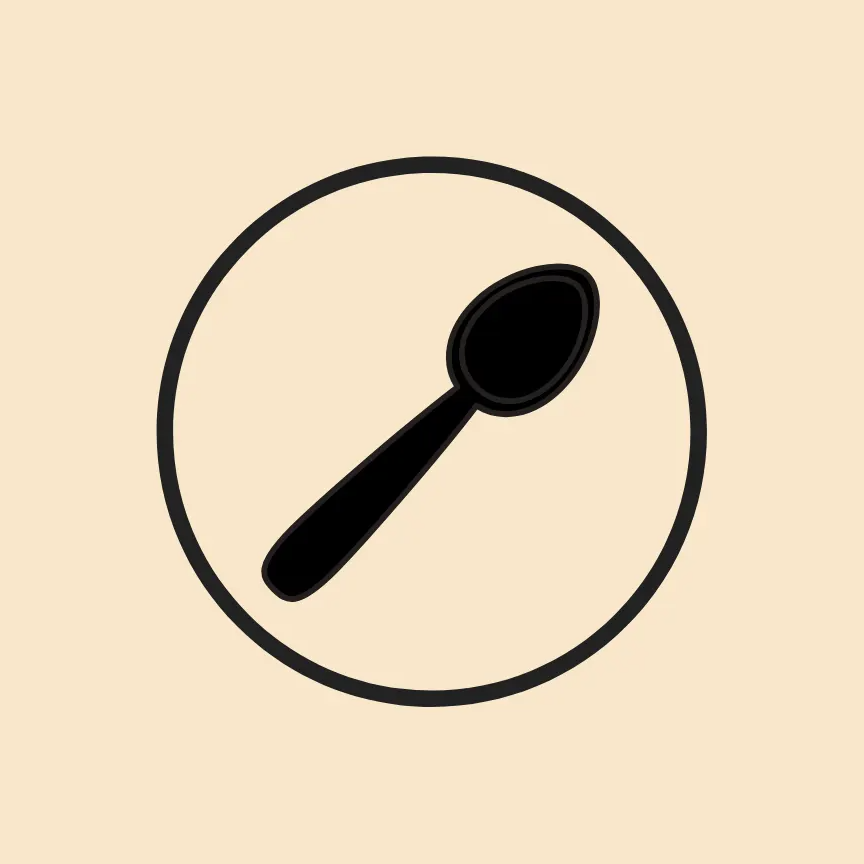 "The next health-conscious snack."

"A nutritional goldmine."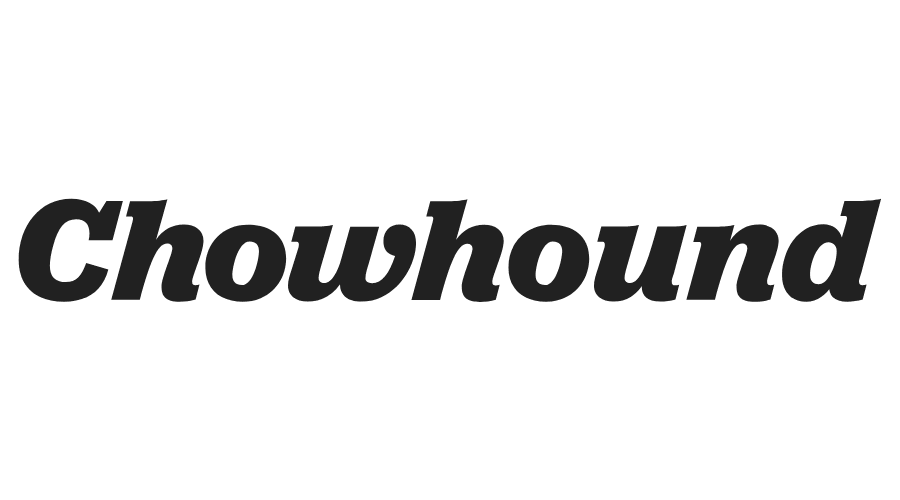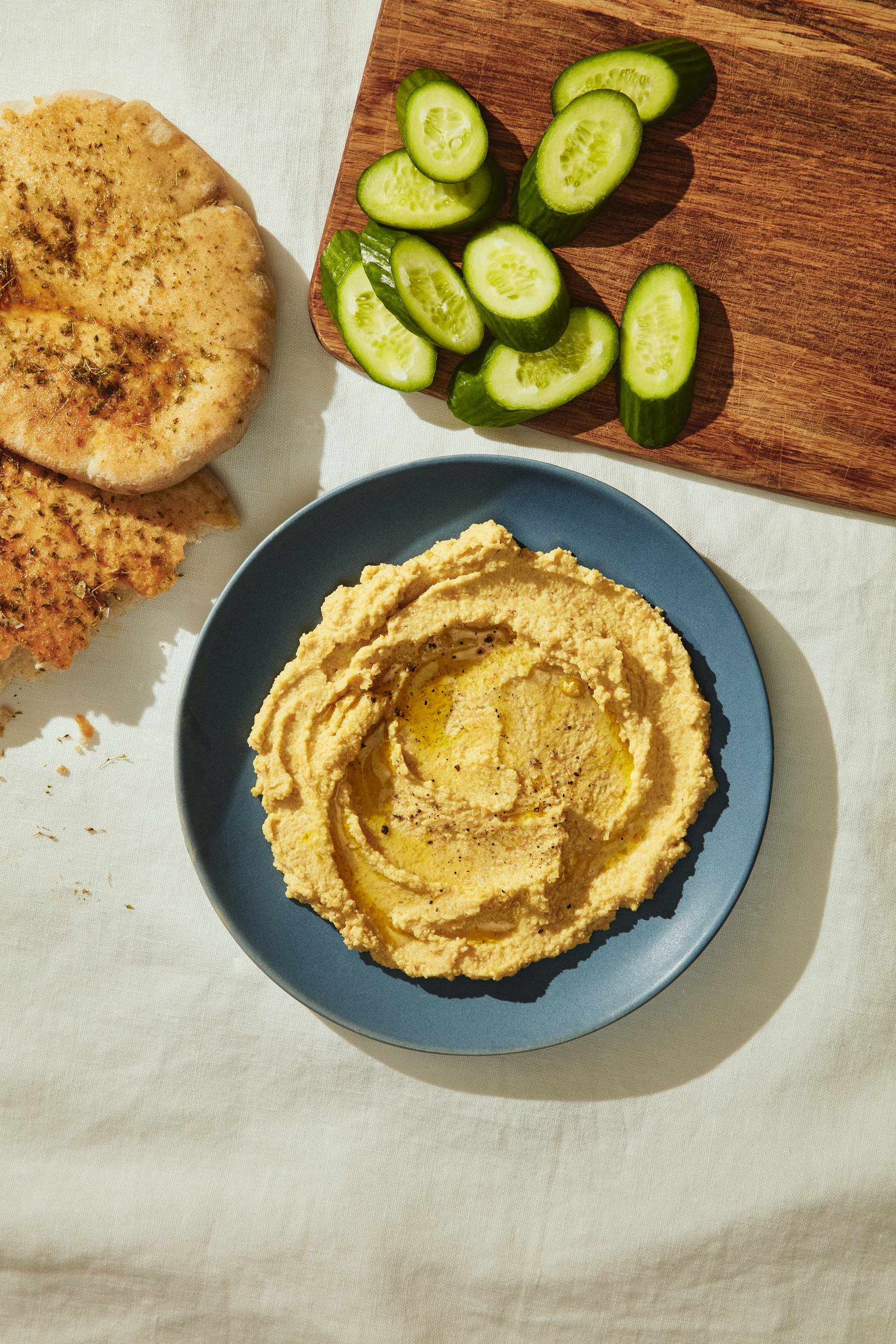 ---
HAPPINESS 100% GUARANTEED
If you're not completely in love with our Lupini Bean Dip, we'll provide a full refund.
---