Meet the Viral Lupini Bean Dip

The Lupini Dip that's captured the attention of chefs, athletes, and influencers.
Spotted in dishes across social media - the recipes are endless. See more @enjoybrami.
0g Net Carbs
Protein-Packed
Keto, Paleo, Vegan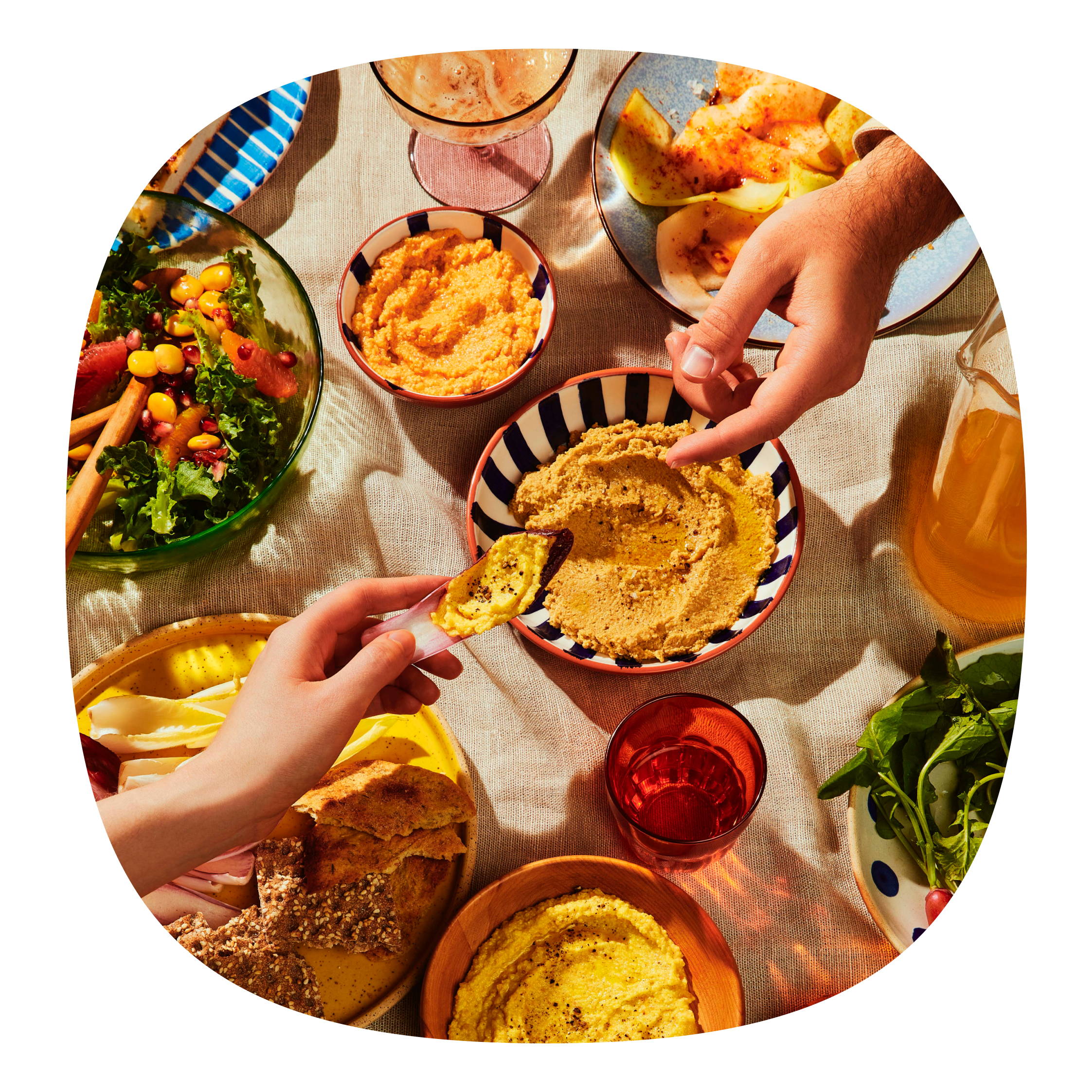 Tasty, nutritious, filling. Just ask the internet.

"They're DELICIOUS. I love them as a dip, for sandwiches, mixed into other dishes, etc. Versatile and tasty, full of protein and no carbs!"
Kris P.
"Fantastic flavors! I'm currently deployed in Iraq and was looking for a shelf-stable supplement to my vegetarian diet. Brami is a perfect product for me and anyone on the go."
Stefan S.
"I love this hummus! I order it regularly. I eat it with keto chips, or veggies. Such a great keto treat!"
William W.
Garlic & Rosemary
Original Recipe
Mediterranean Olive
Calabrian Pepper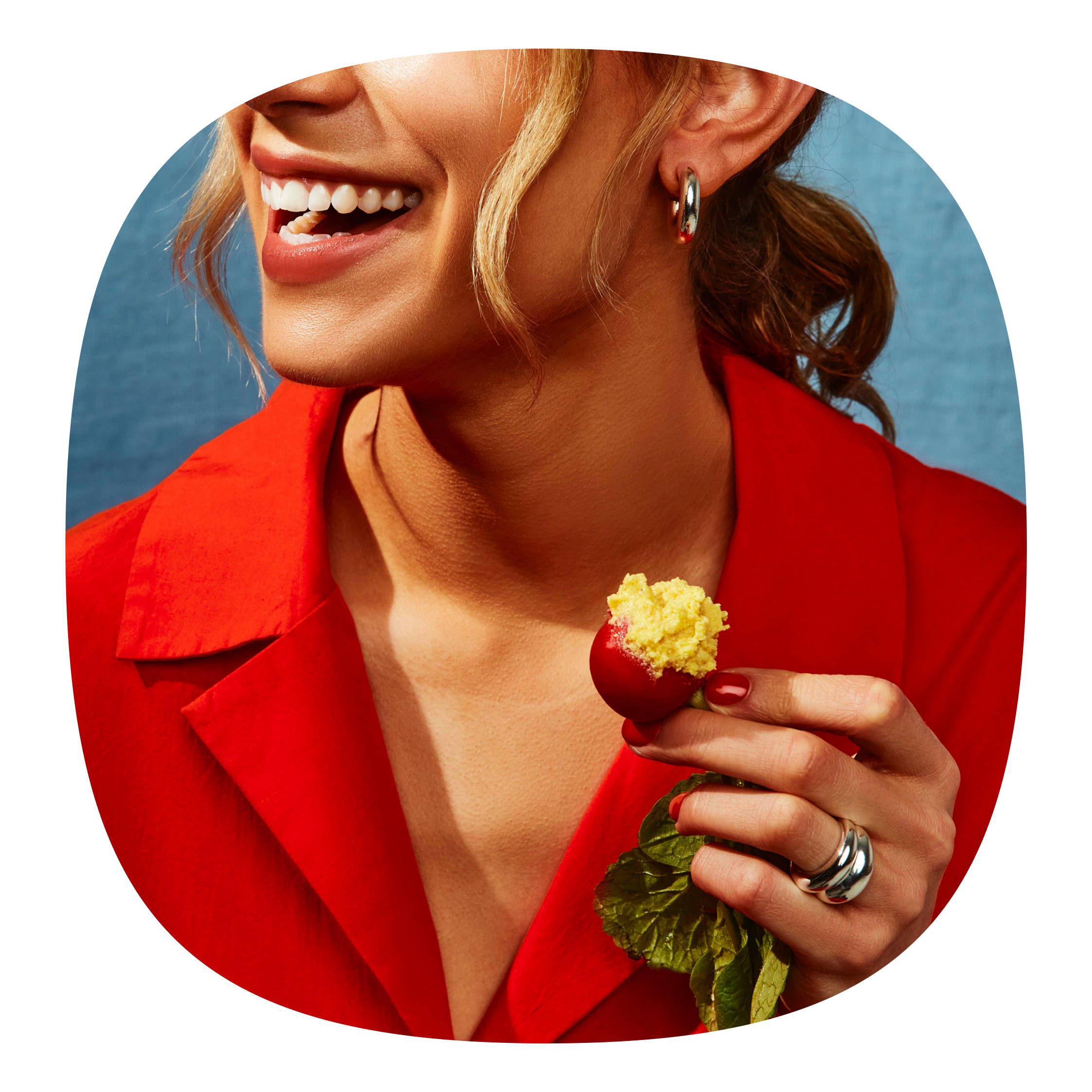 ---